Katie Walker
Coordinator, Nexus Program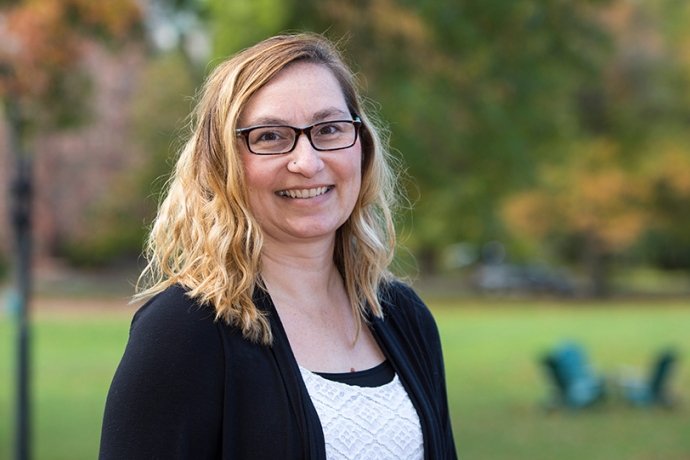 Katie supports the Director of the Nexus Program, two faculty members in the instruction of College 211 (a post-internship course), and the Nexus track chairs. In addition, she supports several academic and curricular initiatives, including the Lynk (a curriculum-to-career initiative which includes a funded internship experience) and LEAP Symposium. Katie also provides assistance with proposal preparation, grant stewardship, database management and reporting activities for Foundation Relations and Sponsored Research.
Katie interacts regularly with Media Services, events management staff, the Career Development Center, academic departments and centers, community-based learning, the academic deans, faculty, staff, and students, to support experiential learning on campus.
Katie has worked at Mount Holyoke for 15 years, mostly in the area of academic advising, and is dedicated to fostering student connections between course work and co-curricular activities to integrate learning for all students. She recently earned a B.A. from Bay Path University and is currently pursuing an MFA in Creative Non Fiction.