Lan Wu
Assistant Professor of History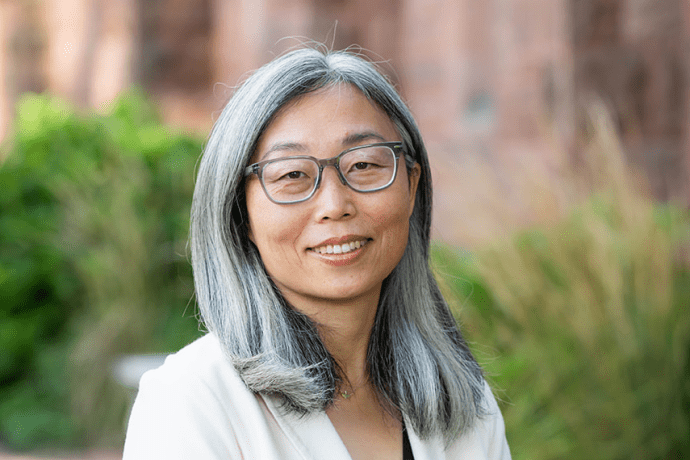 Lan's research interests lie in the intersection of religion and state formation in early modern China. Her book, "Common Ground: Tibetan Buddhist Expansion and Qing China's Inner Asia," was published by Columbia University Press in August 2022. It approaches to Qing China from ground up and explores how marginal communities in Inner Asia availed themselves of state resources as the expanding empire took shape in the eighteenth century. Lan's archival research trips have taken her to various libraries, archives, and monasteries in Asia and North America in recent years.
At Mount Holyoke College, Lan offers introductory courses on China and East Asia as well as specialized courses on gender and the Silk Road. She is affiliated with the Asian Studies Program.
Additional publications may be found on Lan Wu's website.
Areas of Expertise
Borderlands, ethnicity, and state formation in China; early modern empires, transnational history in East Asia; Buddhism in East Asia
Education
Ph.D., M.Phil., M.A., Columbia University
BA East China Jiaotong University, PRC