Ligia Bouton
Associate Professor of Art Studio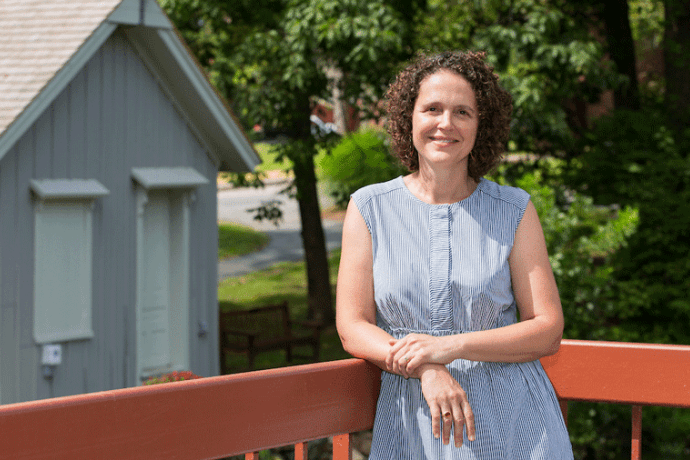 Ligia Bouton was born in Sao Paulo, Brazil, and spent her childhood in London, England. Recent sculptural projects have been shown at the Crystal Bridges Museum of American Art, the National Museum of Women in the Arts and Guildhall Art Gallery in London.
In 2016, Bouton's work was featured in the exhibition, "Charlotte Great and Small," celebrating the bicentenary of Charlotte Brontë's birth at the Brontë Parsonage Museum in Yorkshire.
Bouton is also the recipient of a 2016 Creative Capital grant as a member of the creative team for "Inheritance: A Chamber Opera", which will premiere at UC San Diego in 2018.
Education
M.F.A., Rutgers University School of Arts
B.A., Vassar College