Mark C. Shea
Senior Lecturer in English and Director of English
Faculty Director of SAW
Coordinator of ESOL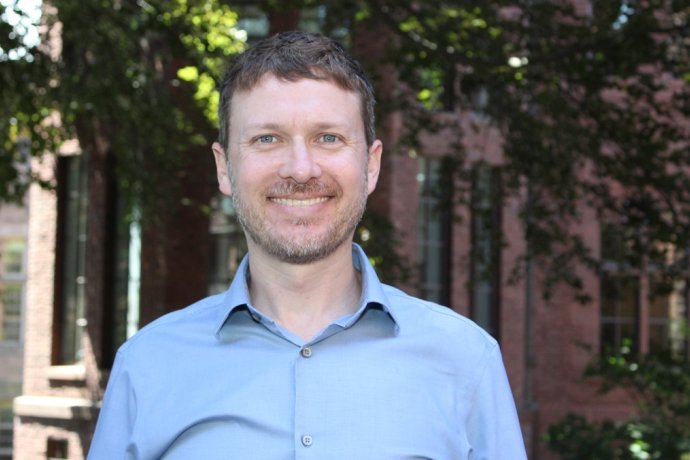 Mark Shea is a Senior Lecturer in the Department of English and the Coordinator of the MHC English for Speakers of Other Languages Program. He is an applied linguist with a focus on second language acquisition and pedagogy. His research focuses on quantitative and qualitative approaches to describing language development in postsecondary contexts.
Shea has taught English language learners in contexts including K-8, community college, workplace and professional and post-secondary. He has taught multiple courses on pedagogical technique and second language acquisition for future and in-service educators. At Mount Holyoke, his courses include First-Year Seminars and courses on public speaking, academic writing and various aspects of multilingualism.
Under Shea's leadership, the ESOL Program provides academic support for students, offers faculty development opportunities and helps Mount Holyoke envision itself as a multilingual campus.
Education
Ph.D., Michigan State University
M.S., Georgetown University