Nieves Romero-Díaz
Professor of Spanish on the Alumnae Foundation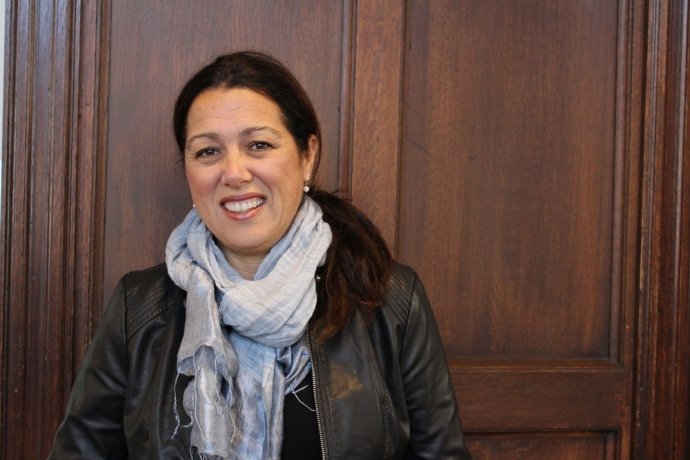 Since arriving at Mount Holyoke in 1999, Nieves Romero-Díaz has taught a variety of courses with topics ranging from feminism in Early Modern Spain to the idea of coexistence between Arabs, Jews and Christians before 1700's. She also is part of European Studies and Romance Languages and Literatures Studies programs.
Romero-Díaz's publications include articles on Celestina, the only-known comedia by Zayas, and particularly Baroque prose. She is author of Nueva Nobleza, Nueva Novela: Reescribiendo la Cultura Urbana Del Barroco (Juan de la Cuesta, 2002), and co-editor of Cervantes and/on/in the New World (Juan de la Cuesta-Hispanic Monographs, 2007). Currently, her research focuses on the intersections between gender and politics during the reign of Philip IV. Her awarded bilingual edition of the political writings by María de Guevara, Warnings to the Kings and Advice on Restoring Spain (University Of Chicago Press, 2007), is the first result of such research.
Romero-Díaz has received several awards in support for her current project on gender and politics, including the Millicent Macintosh Fellowship (2007-2009) from the Woodrow Wilson Foundation.
Areas of Expertise
Spanish Renaissance and Baroque prose literature; the relation between literature and history; women writers; cultural practices by and about women
Education
Ph.D., M.A., University of Oregon
B.A., Universidad de Cordoba, Spain