Rachel Alldis
Assistant Vice President of Student Engagement and Executive Director of Residential Life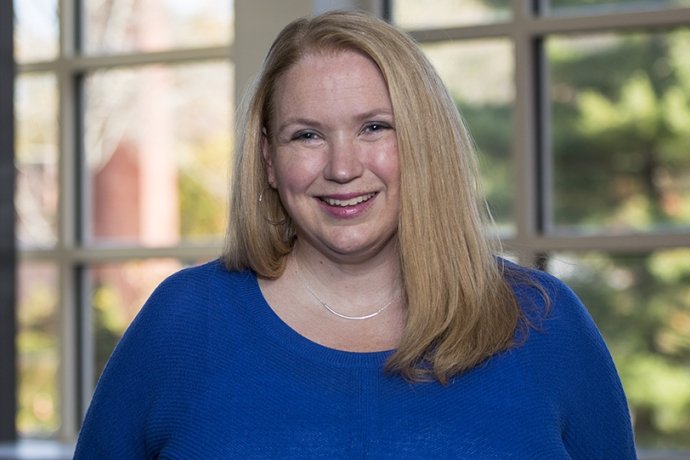 Rachel Alldis joined Mount Holyoke College in July 2015.  She is thrilled to be serving as the Assistant Dean of Students and Director of Residential Life.  Rachel earned her Bachelor's Degree in Communications from Bradley University in Peoria, IL, where she also served as a peer educator and Resident Assistant.  This is where her love of Residence Life and Student Affairs began.  Rachel pursued that love by getting her Master's Degree at Miami University in Oxford, OH in College Student Personnel.
Rachel has since worked in Residence Life at Syracuse University, Emerson College, and New York University.  She most recently served as the Director of Residence Life at Northeastern University in Boston, MA.  At these institutions she was able to develop her passion for community development and positive psychology.
Rachel is an active member of the Associate of College and University Housing Officers, International (ACUHO-I) where she sits on the program committee and will serve as the chair for 2016-2017.  Rachel was born in California, raised in Colorado and loves to travel, read, watch movies, and hang out with friends in her free time.  She is so happy to be part of the Mount Holyoke Community.
Areas of Expertise
The Director of Residential Life oversees all aspects of residential life on campus, including training and supervision of Residential Life staff, housing assignments, hall programming, and long-range planning. The Director also coordinates work with Housekeeping, Facilities Management, Public Safety and Service, Dining Services, academic deans, and faculty and works closely with the Dean of Students office. In addition, the Director works with violations of the honor code and college policy.