Biden's immigration policies lack a holistic approach
Biden's immigration policies lack a holistic approach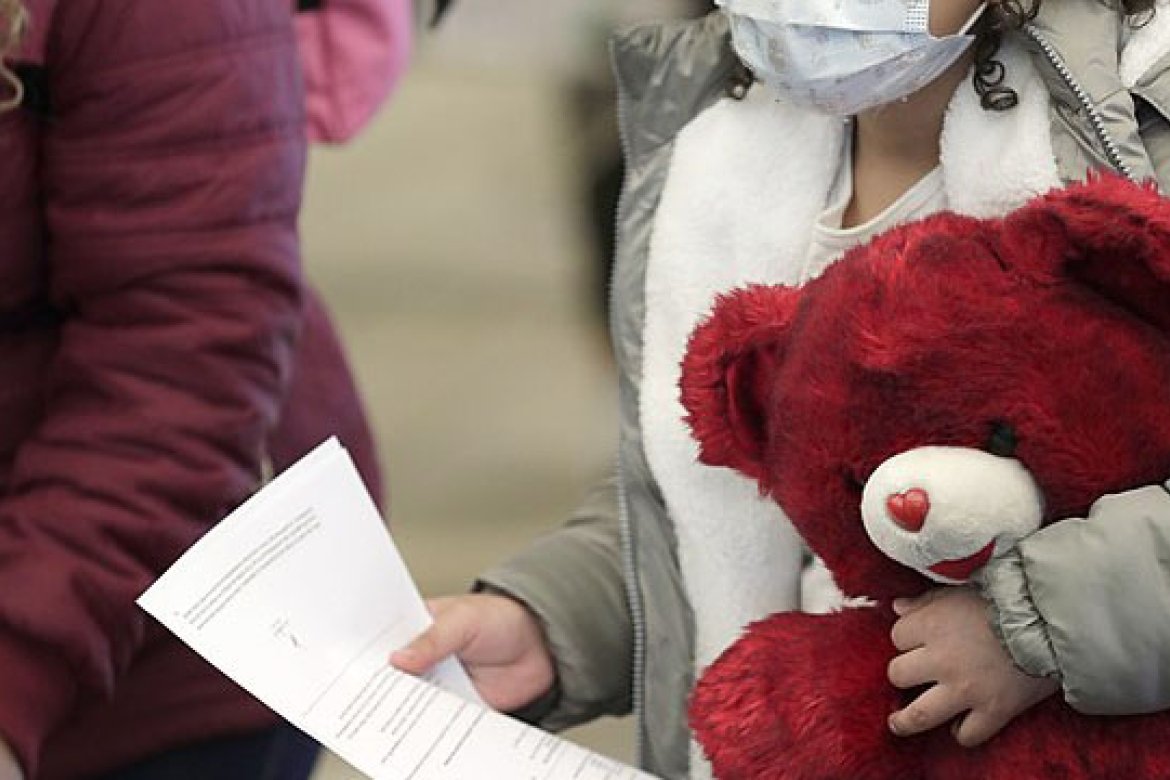 Mount Holyoke professor David Hernández says Biden's carrot-and-stick approach to immigration is rooted in Trump-era policies that exacerbate inequities among immigrants and erode international relationships.
President Biden's approach to immigration is a combination of Trump-era "stick" policies softened with the "carrot" of humanitarian relief. While it may be more humane in some ways, this approach may exacerbate inequities among immigrants, wrote David Hernández, Mount Holyoke professor of Spanish, Latina/-o and Latin American studies, in an op-ed in the Houston Chronicle.
Hernández explained that while immigration is not an easy issue to address, it must start with a clear analysis of the underlying issues.
"The real question we should be asking is: What forces are displacing tremendous numbers of people to the United States, and what is our nation's role in that displacement?" said Hernández.
"We should be stabilizing the hemisphere with financial support that's nonintrusive and neighborly and that transforms the region and buttresses social institutions that provide health care, education and local economic development."
Read the full story.