Brazil riots and extremist politics around the world
Brazil riots and extremist politics around the world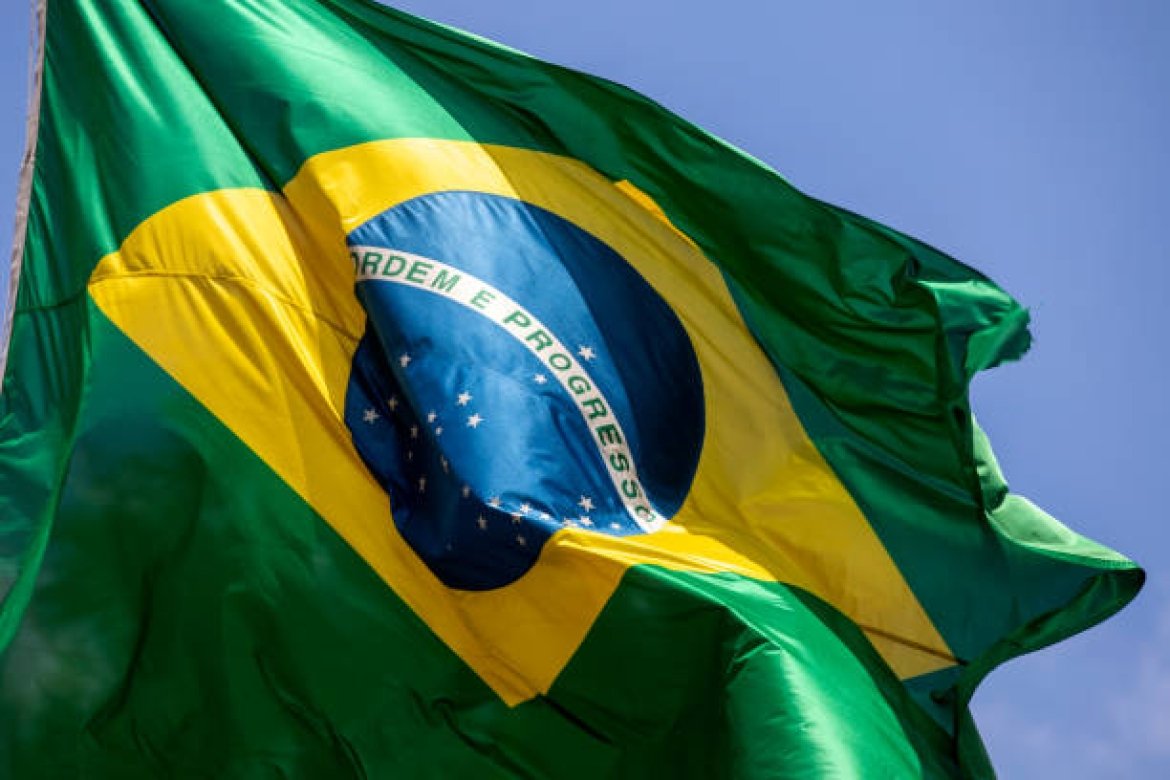 Mount Holyoke professor Andrew Reiter talked to The Why about key similarities and differences between the riots in the U.S. and Brazil.
Andrew Reiter, associate professor of politics and international relations, spoke to The Why about key similarities and differences between the Brazilian riots that broke out in the wake of Jair Bolsonaro's failed bid for a second term as president and the U.S. insurrection in 2021 when Trump supporters breached the Capitol building.
The similarities point to some disturbing new realities in the global political landscape, said Reiter.
Extremist parties all around the world watch what happens in the United States and are going to try to emulate it," he said.
The trend seems to be, 'Let's do the election. And even if we lose, we'll just say we won, anyway, and that it was rigged."
However, a critical difference between the two countries was the official response: In Brazil, Bolsonaro immediately condemned the rioters unlike Trump who infamously said in a belated appeal to his supporters, "Go home. We love you."
What's more, Brazil immediately detained more than 1,500 people and is investigating top officials, whereas the U.S. took its time to focus on the people who entered the Capitol, and it has taken months — and, in some cases, years — to bring charges.
"We might be getting to the point where the U.S. should learn from Brazil," said Reiter.
Watch the whole interview here.