Connecting People and Stories
Connecting People and Stories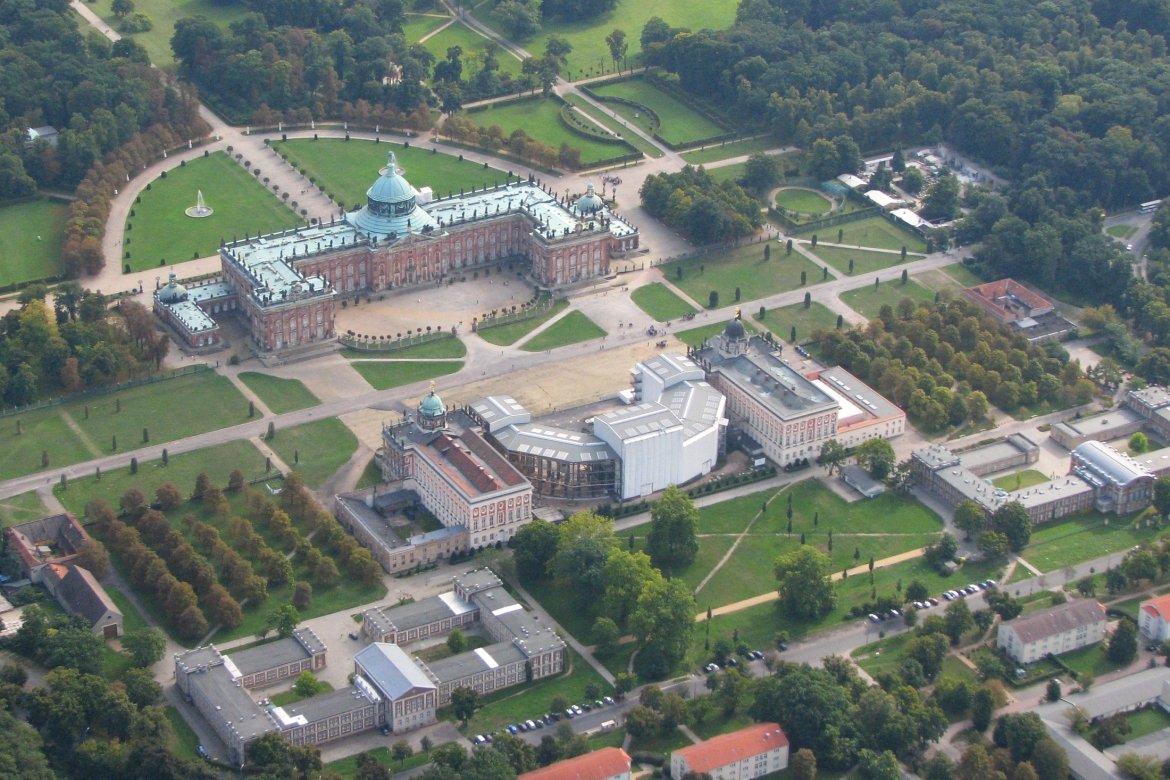 I learned research skills; discovered beautiful and heartbreaking stories of loss, survival, and strength and found my career focus.
Major: German Studies and Special Major
Study Abroad: Exchange with the University of Potsdam
Advanced Degrees: MA in Museum Studies, Cooperstown Graduate Program (SUNY Oneonta)
Employer: Boston Athenaeum
Following my junior year abroad in Potsdam, Germany, I chose to write a thesis that fit my German Studies major and my self-designed Holocaust Studies major on immigration policy in the United States in the post-WWII era. Over the course of my senior year I learned invaluable research skills; discovered beautiful and heartbreaking stories of loss, survival, and strength; and determined that a career in the museum field would best combine my interest in scholarship and my desire to make scholarship accessible to a non-academic audience.
After graduation, I spent two years working an entry-level position in a children's museum before attending graduate school for museum studies. During graduate school I built on the foundation in research and writing that I developed at MHC and learned techniques for sharing stories with people through material culture, primary sources, and interactive programming.
Since completing my master's degree in 2004 I have spent my career working in museum education, facilitating opportunities for people to discover stories and appreciate multiple perspectives on history. And every once in a while I am lucky enough to find myself developing programs that rely on both my undergraduate and graduate studies, such as a program I led in the fall of 2015 comparing media coverage of the current refugee crisis with media coverage of the refugee crisis following World War II and the Holocaust.
At the heart of all of my work — from my senior thesis at MHC to programs I'm currently developing at the Boston Athenaeum — is the desire to help people connect with each other and develop a greater sense of empathy.