David Sanford elected to American Academy of Arts and Letters
David Sanford elected to American Academy of Arts and Letters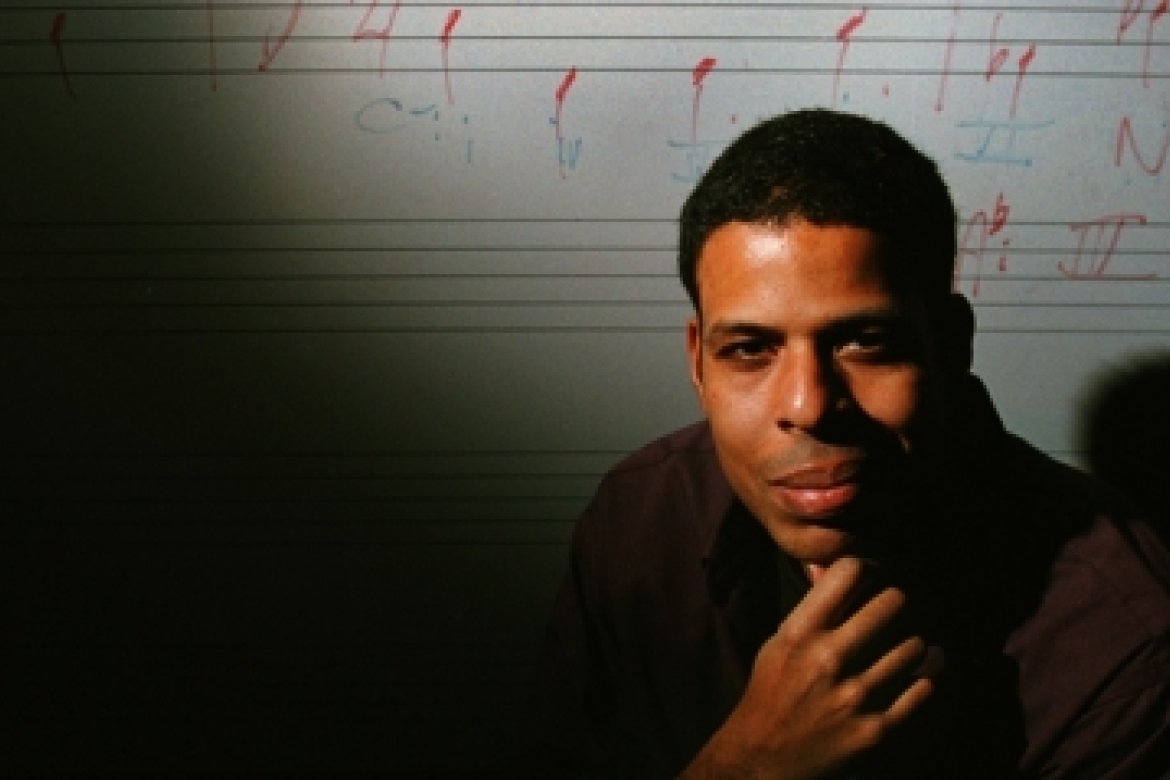 David Sanford, professor, composer and performer, has been elected to America's premier academy in recognition of his artistic achievements.
David Sanford, Elizabeth T. Kennan Professor of Music, has been elected to the American Academy of Arts and Letters in recognition of his formidable talents and estimable accomplishments in music. The distinction is considered "the highest form of recognition of artistic merit in the United States," according to the Academy's announcement. 
Each year, up to 300 new architects, visual artists, composers and writers are elected as members to the academy for life by existing members. Sanford was elected alongside cultural giants including Joni Mitchell, who received honorary membership in music, and Amy Tan, in literature.
Sanford, who wanted to be a jazz musician from the age of ten, has spent his career exploring the possibilities of music, not simply as art but as a medium for challenge and change. 
In his career he has received the kind of accolades often considered lifetime achievements — those given in recognition of a glorious career in its closing chapter — but Sanford is still going strong, taking his achievements in stride and moving ever forward.
He is humble and gracious in his success.
"I'm kind of speechless, other than a huge thank you to Mount Holyoke College and the Department of Music for their support of our research over the years," he said of the honor.