From the margins to the center
From the margins to the center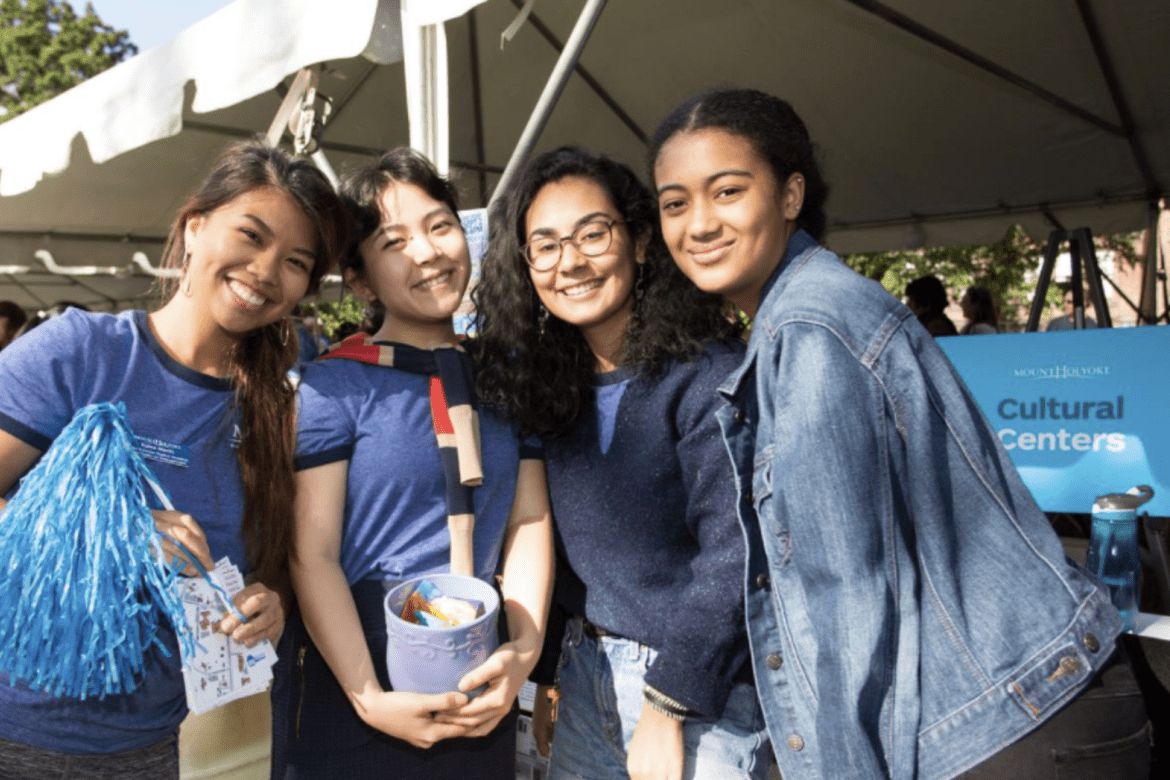 Mount Holyoke is unusual in that it has six individual cultural centers that pertain to specific affinity groups.
Growing up, I went to a predominantly white private school for 14 years and never realized how much I needed — and could thrive in — a culturally diverse environment. Until I came to Mount Holyoke.
Powerful encounters
Itching to break free from the limits of my life back home, I first visited Mount Holyoke as a high school senior during Focus On Diversity, a weekend for admitted students. I quickly began encountering lots of inspiring MoHos who were strong and independent, had something to say and weren't afraid to say it.
When I visited the Asian Center for Empowerment, I met even more of those students, except they also looked like me and came from cultural backgrounds similar to mine. Being introduced for the first time to Mount Holyoke's large community of intellectual women of color and people of color through the cultural centers was a really big deal for me, especially because I had never established myself in such a diverse academic environment. I remember immediately feeling so at home and so myself during that first visit, and these feelings have only gotten stronger in time.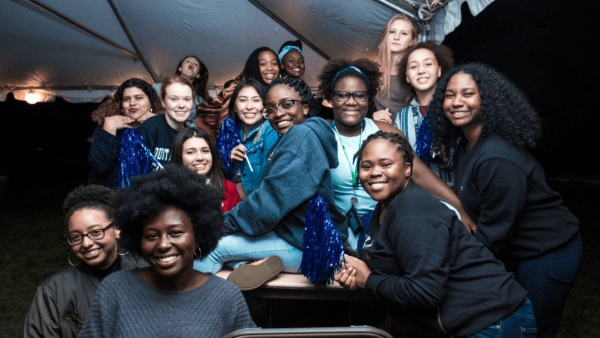 This 2017 snapshot helps shows how strongly diversity is represented on our campus: 26 percent of domestic students identify as African American, Asian American, Latina, Native American or Alaska Native, Native Hawaiian or Pacific Islander, or multiracial. And 27 percent of students are international citizens.
Space for a plurality of cultures, communities
Most colleges and universities around the country have a multicultural center. As in a single center. But Mount Holyoke is unusual in that it has six individual cultural centers that pertain to specific affinity groups. Aside from the Asian Center for Empowerment, there is the Betty Shabazz (for our African, African American and Caribbean community), the Eliana Ortega (for our Hispanic and Latinx community), the Zowie Banteah (for our Native American and indigenous community) and the Jeannette Marks (for our LGBT community).
The newest addition is the Unity Space within Blanchard Hall, which is for our entire community and serves as a satellite office for the cultural centers and the Eliot House, home of the Office of Religious and Spiritual Life.
"You can unapologetically exist"
For us, the cultural centers are more than just houses to hang out together. They are safe spaces that encourage expression. I can't stress enough how invaluable it is to have designated spaces exclusively for fellow students who share similar experiences and identities. In these spaces you are automatically understood. You can unapologetically exist and express yourself without feeling like you have to justify your words or your worth. You can just be real with one another. You can grow — as I have — into a better person, scholar and leader.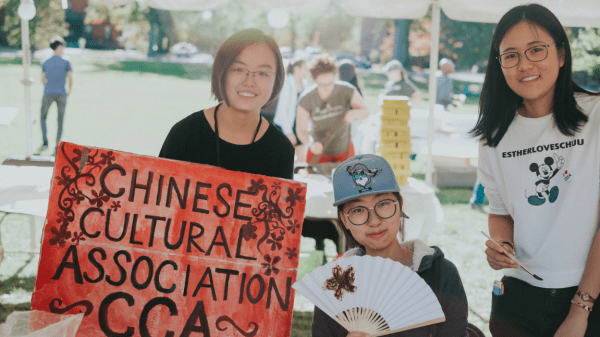 The cultural centers are also active places, each with affiliated orgs, events and programs that foster internal diversity and allow us to have focused dialogues and opportunities to connect. The fact that Mount Holyoke makes room for these experiences, times six, is a reflection of how diversity is prioritized on campus.
Reflections, footsteps, goals
Throughout my time at Mount Holyoke, I have looked up to and respected so many of my peers. That I can see myself in so many of them is really powerful. Reflecting on my first visit to the ACE House (Asian Center for Empowerment), I remember meeting people from the Liga Filipina student org and being excited not only because I would have a family of other Filipinas at college, but also because I could learn from them and follow in their footsteps.
Before coming here, I often felt very "othered" — treated as fundamentally different from a group — in certain spaces. I've discovered that a lot of my fellow MoHos felt othered in some way or another before coming here, too. Mount Holyoke celebrates otherness. That's why I always think of the College like the Island of Misfit Toys. We don't fit into any molds, we're always thinking outside the box and our goals are larger than life. We come together to form a strong community of proactive leaders and changemakers.
To be surrounded by other intellectual women of color, to be a part of something bigger, and to feel like my voice mattered and would be heard was something that I knew I wanted back as a high school senior. Mount Holyoke made that possible for me. Now, as the chair of Liga Filipina and the student manager of the cultural centers, I have the opportunity to continue to the tradition of empowering a diversity of voices.