Migrants risk entering the U.S. through the desert
Migrants risk entering the U.S. through the desert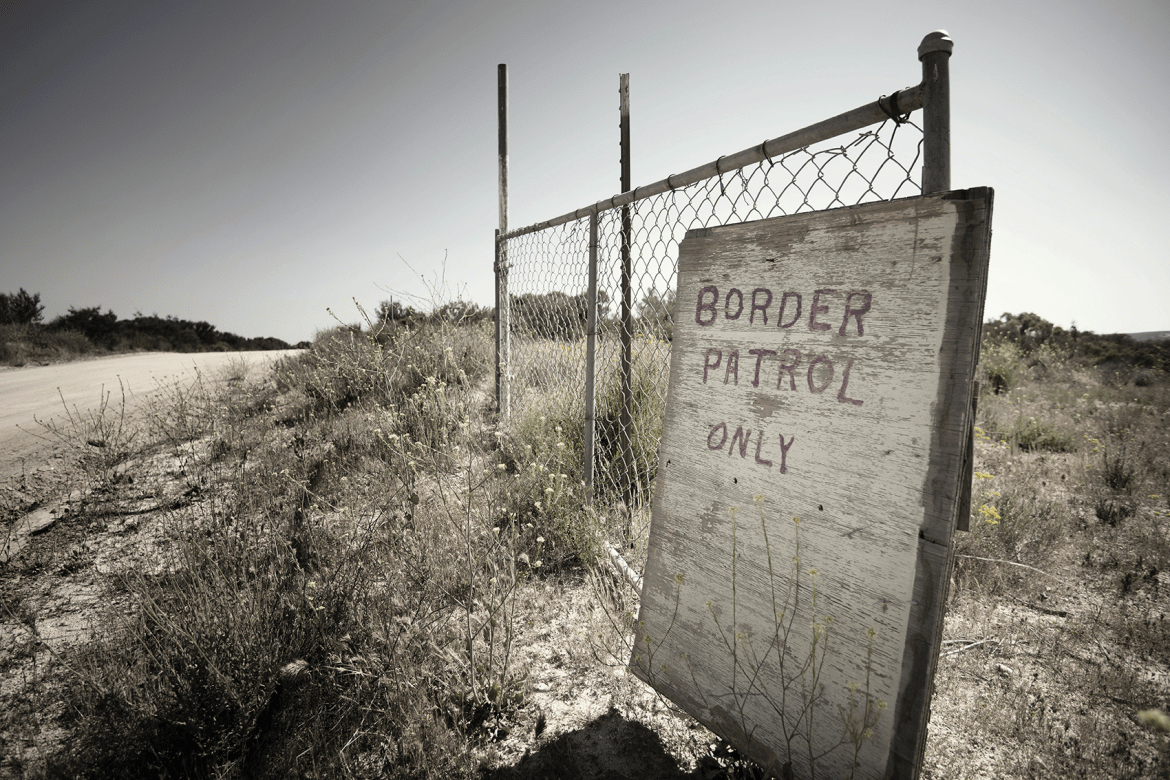 Davíd Hernández, associate professor of Latina/o Studies at Mount Holyoke College, spoke to NPR about the risks migrants face when trying to come to the United States.
There is a humanitarian crisis at the southern U.S. border. The number of migrants apprehended and expelled has skyrocketed: more than 200,000 in November of last year alone.
One reason for the increase in migrants coming to the United States is that several Latin American nations have closed off their borders, thwarting first attempts to travel to a neighboring country. In 2018, Ecuador cut off entry to Venezuelan immigrants. At the start of the pandemic, Brazil followed suit. Haitians have been expelled from or discriminated against throughout Latin America and the Caribbean.
As reported by NPR, more migrants are trying to cross the border through the desert in states such as Arizona, leading to a spike in missing persons reports and fatalities.
"The solution isn't at the border," said Davíd Hernández, associate professor of Latina/o Studies at Mount Holyoke College. "You can process people and all that. But I think you need to stabilize nations abroad. We just focus on the short term, the wall, the tinkering with asylum policy, and it doesn't really work. There's instability abroad and people are fleeing their countries. And that's not going to stop with a wall."