The power of Posse, second decade edition
The power of Posse, second decade edition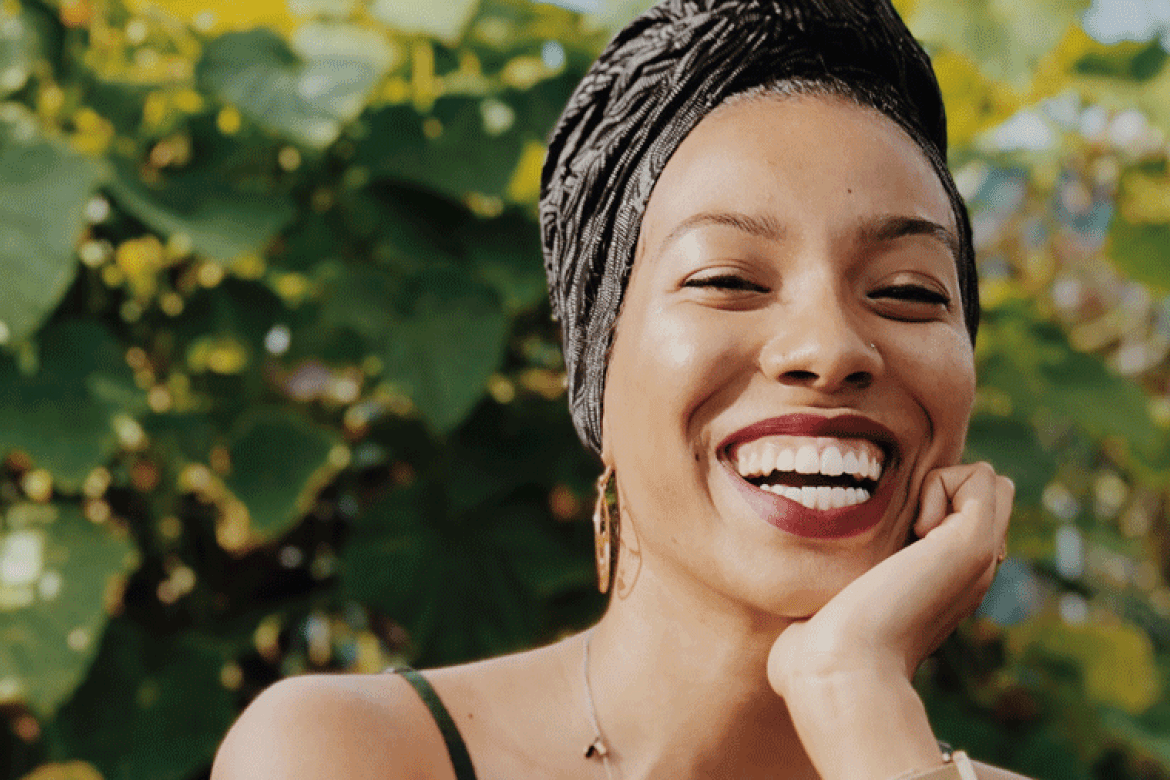 The Posse Foundation has entered its second decade in partnership with Mount Holyoke College.
By Keely Sexton
When Relyn Myrthil '19 received a call to apply for a Posse Foundation scholarship in the fall of 2014, she had never heard of the program, much less Mount Holyoke College. 
Nonetheless, when she was nominated by the director of her summer creative writing internship, she answered the call. Though she had originally intended to go into a music conservatory, her Posse advisor suggested she interview with Mount Holyoke, and from there it was a fait accompli. 
"I had never heard of the Seven Sisters or seen 'Dirty Dancing,'" Myrthil recalled. But the Posse Foundation encourages its applicants to trust the process, and ultimately, she said, it was the Mount Holyoke ethos that drew her to apply. 
"As I did more research on the school, I found the narrative of pushing students to reach heights no matter their societal disadvantages quite encouraging," she said. 
Now starting its second decade at Mount Holyoke, the Posse program has a simple premise: Students from socioeconomically challenged backgrounds are far more likely to succeed when they have social and moral support from peers and the institution itself. And that those with unique leadership skills should not be denied a college education, regardless of their ability to pay. 
Each year, Posse Miami, along with Mount Holyoke College, selects 10 students with outstanding skills and leadership abilities to attend Mount Holyoke as a group — their posse —  with the College providing a full scholarship to each. The bonding of the Posse scholars begins long before they arrive on campus, with an intensive interview and selection process, pre-collegiate training, and a series of meetings and retreats. The program is intentionally designed to help each student — many of whom are the first in their families to attend college — identify their strengths and build bonds between them so that when they arrive on a distant campus, they know they have each other to fall back on.
It's a model that has been tremendously successful. As of 2020, the six-year graduation rate for Posse scholars is over 92 percent at Mount Holyoke, compared to the national average of 20 percent for first-generation students.
"These students are often deeply devoted to their education, committed to social justice and highly engaged on campus," said Kijua Sanders-McMurtry, chief diversity officer. "We are incredibly proud of our decade-long partnership with the Posse scholars program, as these students are a diverse group of young leaders." 
Myrthil had such a positive experience in Posse at Mount Holyoke that when it was time for her sister, Kiera Myrthil '24, to look at colleges, there was no question: Relyn nominated Kiera for Posse. 
Both Myrthil sisters, as well as their four siblings, were homeschooled. So the Posse Foundation's selection and training process offered them an entree into the world of education and a peer-to-peer cohort where they could discuss challenging and engaging topics in an encouraging and supportive environment. 
Kiera recalled that with each interview, her dedication to Mount Holyoke increased.
"I met with [President] Sonya Stephens and then l met with all these amazing representatives from Mount Holyoke," she said. "As the interview progress, you just realize, more and more, that this is where you want to go." 
This year, with Mount Holyoke providing education remotely, the experience was a little different, but no less profound for Kiera. As with all the Posse scholars before her, Kiera meets with her posse regularly to share successes and challenges and offer each other listening ears and resources. 
Facilitated by Posse cohort 11 mentor Mark Shea, senior lecturer in English, this year's scholars have worked hard to maintain a sense of community and belonging that fosters their success through four years of college. 
"Our on-campus mentor has been wonderful about facilitating these meetings and has been such a great sounding board for us," said Kiera. "He's given us the space to come in as we are and to help guide the conversation with what we need the most that week, whether it's childhood stories or current challenges we are facing with our academic courses," Kiera said.
Jaxzia Perez '22, from Posse cohort 9, and cofounder of MHC Votes, found the Posse model invaluable to her college experience, giving her a built-in social group and support system as she navigated through unknown territory — even things as simple but challenging as the climate change from Miami to Massachusetts.
"Before I even stepped foot on campus I knew I had other people who knew what I was going through," she said. The first time it snowed, Perez and her Posse celebrated together.
"It was the first time some of us saw snow ever, and such a big thing for us," she said. "We all went out together."
Posse scholars remain connected throughout their college experience — and beyond. Now in its 11th year partnering with the Posse Foundation, Mount Holyoke sees a long future ahead. 
"I always look forward to seeing so many BIPOC students graduate from the Posse Scholars program," said Sanders-McMurtry. BIPOC stands for Black, Indigenous and People of Color. "The importance of this program is that it is cultivating the next generation of leaders."