Puerto Rico after Hurricane Fiona
Puerto Rico after Hurricane Fiona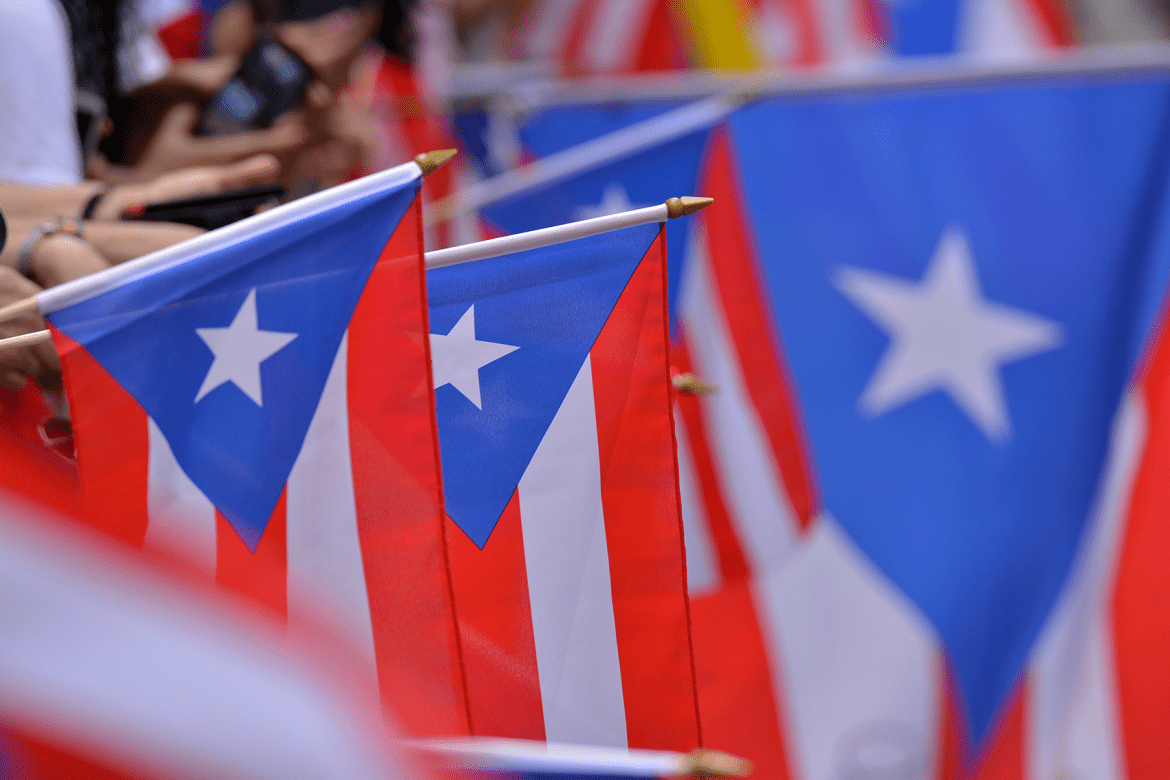 Mount Holyoke College Weissman Fellow Carmen Yulín Cruz spoke to the press about the current situation in Puerto Rico and what the next steps should be.
On September 18, 2022, Hurricane Fiona made landfall in Puerto Rico, almost five years to the day since the island was devastated by Hurricane Maria. But even before the hurricane reached Puerto Rico's shores, the island's electrical grid failed and has yet to be fully restored. 
Carmen Yulín Cruz, the Harriet L. Weissman and Paul M. Weissman Distinguished Fellow in Leadership at the Weissman Center for Leadership, was the mayor of San Juan when Hurricane Maria ravaged Puerto Rico. She is currently in Puerto Rico and has been discussing, with a number of different outlets, what steps need to be taken to save lives and move forward. 
She made a statement as part of a letter to the Mount Holyoke community from interim President Beverly Daniel Tatum. She also discussed what's next for Puerto Rico with Democracy Now, CNN, MSNBC and NPR. 
"Crises are about people," she said on MSNBC. "The mayors [of Puerto Rico] are doing all they can. But the mayors need the resources to do the job. Right now all the resources go to the central government, and the central government hoards them."