The risks of independence
The risks of independence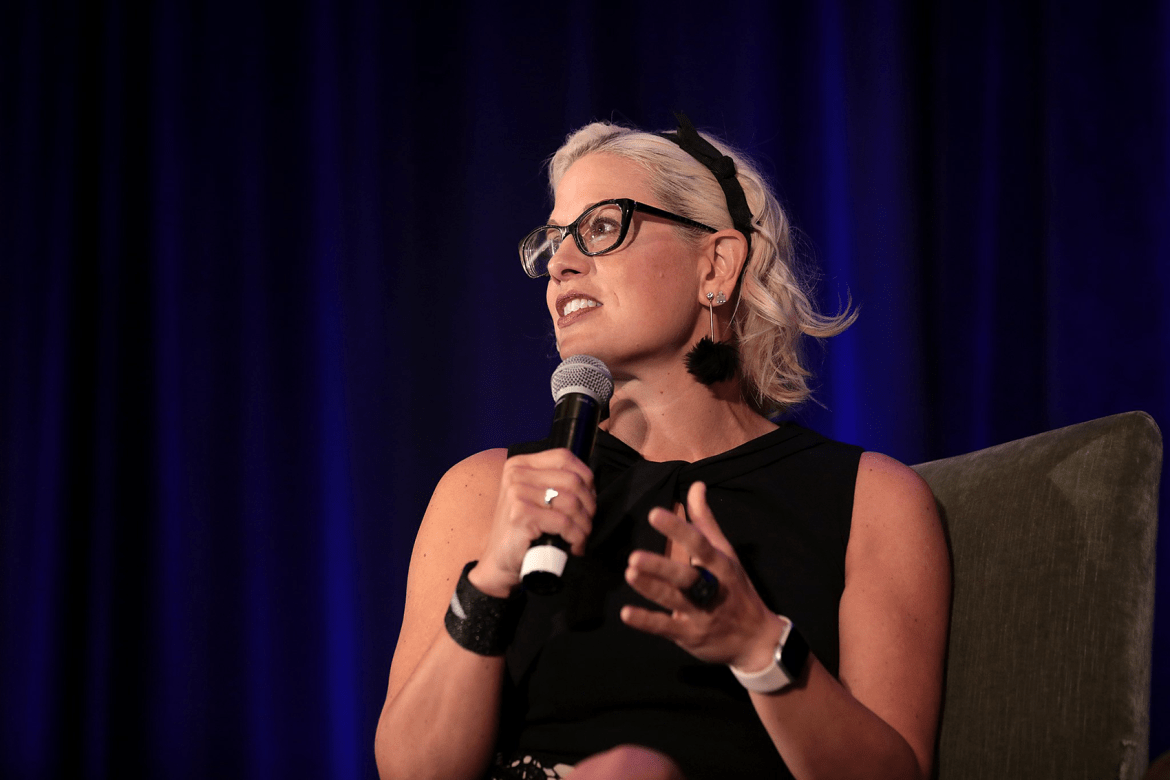 Adam Hilton, Mount Holyoke College assistant professor of politics, spoke with USA Today about Sen. Krysten Sinema's decision to register as an independent.
On Friday, December 9, Arizona Senator Krysten Sinema announced that she is leaving the Democratic Party and will register as an independent.
USA Today spoke to Adam Hilton, assistant professor of politics at Mount Holyoke College, to discuss her decision.
"She has put (Senate Majority Leader Chuck) Schumer, D-N.Y., and the Democrats, in a really tight spot," said Hilton. "This is a shrewd move on her part."
He noted this might cause problems for the Democrats in Arizona in the 2024 election.
"If the Arizona Republican base selects another, let's call it high-risk MAGA Republican candidate for the Senate, but you've effectively got a three-way race, that could actually be the path of victory for a MAGA Republican from Arizona," he said.