Uncovering the history of Indian dance and culture
Uncovering the history of Indian dance and culture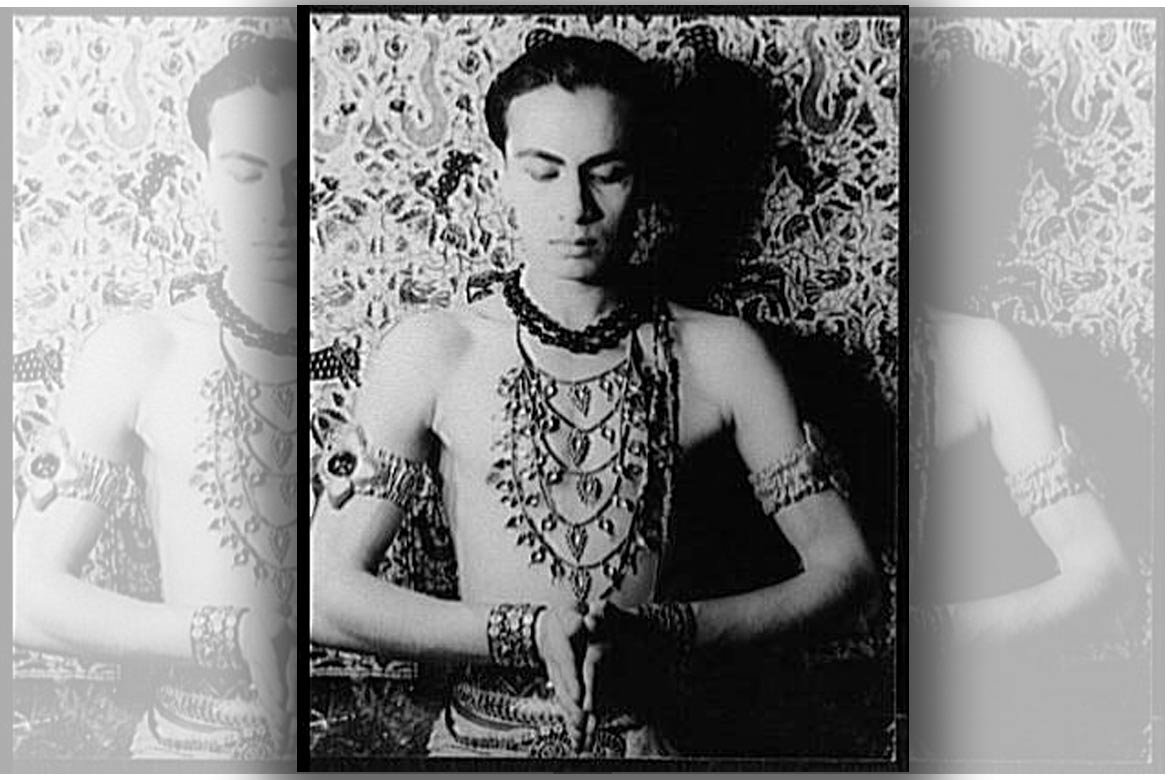 Professor of Art History's archival photo book of Indian dancer Ram Gopal, "Photo Attractions," is reviewed in The Wire.
"Photo Attractions," a new photobook from Julie '73 and Helene '49 Herzig Professor of Art History Ajay J. Sinha, uses 111 uncovered archival images to tell the story of Indian dancer Ram Gopal through the lens of Carl Van Vechten's German Leica camera, tying together histories of Mysore, Bangalore, Madras and New York with the cultural stories of Indian dance, New York photography and cross-continental, gender-bending iconoclasts in the 1930s.
Ram Gopal, born to a Burmese mother and a Rajput father in Bangalore, was a pioneer in bringing classical traditions to urban audiences in India in the 1930s and 40s. Told largely through Gopal's own writing, "Photo Attractions" follows the dancer's path to the U.S., where Gopal's depiction of the Indian dance took on "orientalist" qualities.
Sinha meticulously analyzes the photographs' costumes, lighting and backdrops, as well as their photographer. In including Van Vechten's homoerotic tastes, fantasies around Orientalism and promotion of the Harlem Renaissance, Sinha reveals the cross-continental cultural exchange on display throughout the series. Turning the lens inward, to the camera itself, Sinha investigates the 35mm Leica camera, an easy-to-use German camera used by well-known figures like Willard Morgan and his wife, Barbara.