United States should cooperate with international court
United States should cooperate with international court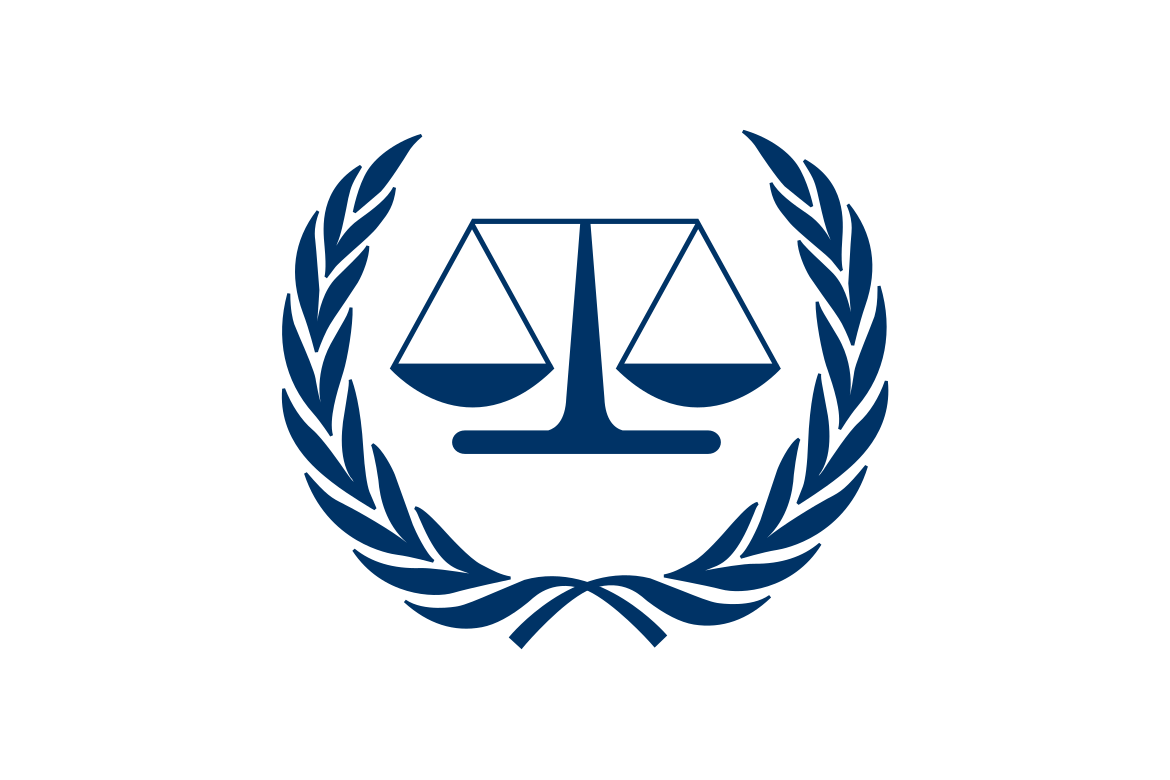 Mount Holyoke's Andy Reiter says the United States should take the International Criminal Court's decision to issue an arrest warrant for Vladimir Putin as an opportunity to rebuild its status as a global leader.
Last week, the International Criminal Court (ICC) issued a warrant for the arrest of Vladimir Putin for war crimes in Ukraine. The move has been hailed worldwide by democracy watchers. However, the United States Department of Defense has thus far refused to provide crucial information to the ICC in its prosecution.
This defiance is based in part on the relationship between the U.S. and the ICC, wrote Andy Reiter, associate professor of politics and international relations, on The Hill. That relationship has been fraught since the court's inception in 1998, with the U.S. joining only six other countries in voting against its creation.
The difficulty of this relationship has ebbed and flowed through different administrations, but each U.S. president since the court's creation has acted to undermine it.
"Following 9/11 … the Bush administration pressured over 100 states to sign bilateral immunity agreements, requiring them to not surrender U.S. nationals to the court and threatening to cut off economic aid if they did not," Reiter wrote."The 2002 American Service members' Protection Act prohibited U.S. cooperation with the court and authorized military force to liberate any U.S. nationals held by it."
While the relationship improved somewhat during the Obama administration, it, too, warned the court not to investigate U.S. actions in Afghanistan, and the Trump administration was fiercely hostile toward the court's efforts to investigate crimes committed in Afghanistan by United States forces.
While the Biden administration has worked to rebuild the relationship between the U.S. and the ICC, the Pentagon's refusal to fully cooperate with the court threatens to undermine the United States' global standing.
"It is time for [President Biden] to make the morally right decision and fully cooperate with the ICC," wrote Reiter. "Such a move will not only aid Ukraine but also help restore the US's role as a global leader in international justice and human rights."