A virtual gallery of student art
A virtual gallery of student art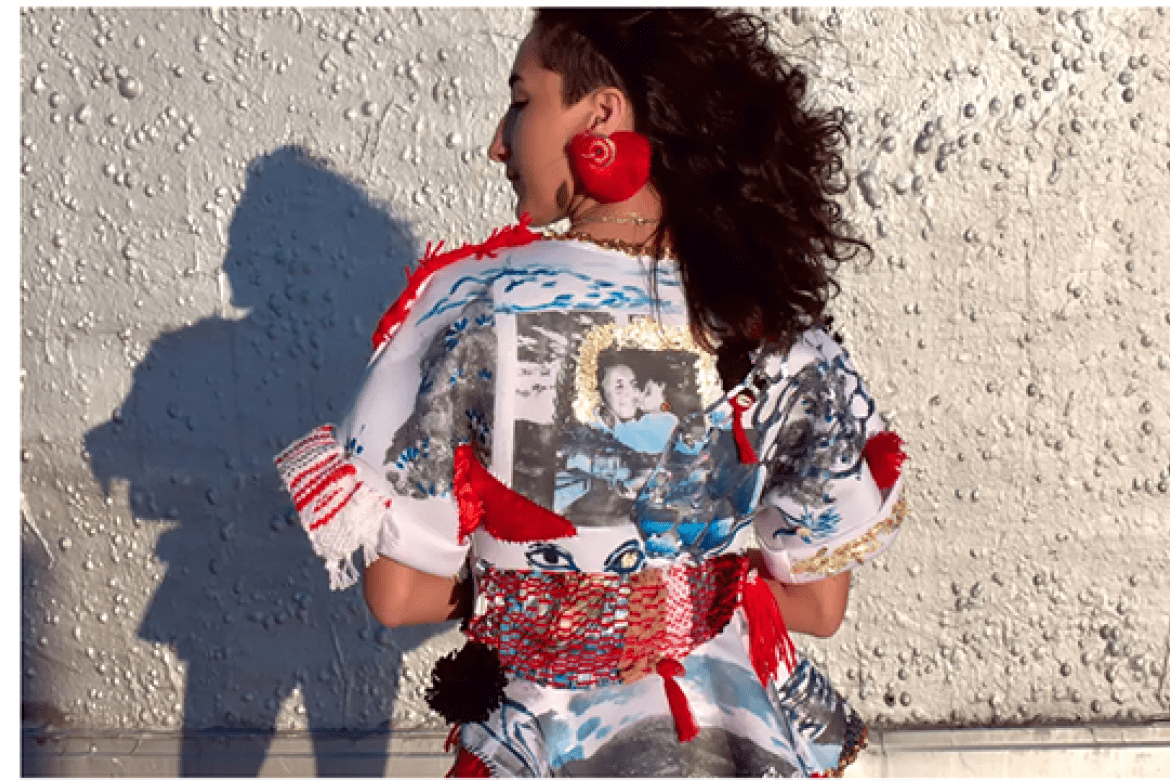 "Boundaries," an online art show, will have a virtual opening to showcase student art at Mount Holyoke.
Meeting the challenge of creating and sharing art collaboratively when the usual galleries and gatherings were no longer possible was just another creative challenge for Micha Haftl '21 of Lenox, Massachusetts. 
Haftl, a double major in psychology and studio art, collaborated with fellow senior and artist Anaïs Quiles-Lewis '21, a studio art and English major from New York City, to put together a virtual gallery for Mount Holyoke artists. 
"In a normal semester we would have so many student shows," said Haftl. "And that's a really great thing for artists to have on their résumé. We wanted to create that opportunity for everybody at home."
Haftl and Quiles-Lewis decided to arrange a virtual gallery with the theme of boundaries.
"We were looking for pieces that engaged with boundaries: physical and metaphorical, past or present, or even the blurring of boundaries themselves," they wrote of the gallery's vision. "We hoped to give the artists a space to explore the ways boundaries personal to them have evolved, expanded, and reconstructed."
The resulting online gallery features pieces that reflect on the artists' self-expressions as they traverse this unprecedented time. The submissions include soundscapes and multimedia projects that push at the boundaries of what it means to be human and in isolation.
Tsukamoto is an East Asian studies and music double major living in Massachusetts. Usually an origamist, here she explores the medium of drawing. 
"I have tried to use my appreciation for lighting to give each piece the aura I feel in my respective boundaries," she wrote in her accompaniment piece.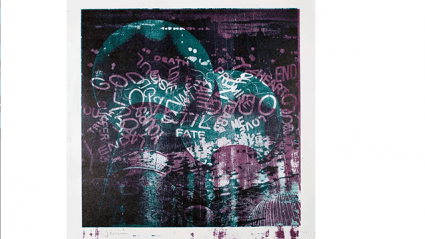 Written By

Keely Sexton
Published