Are you looking to impact Mount Holyoke and the greater community? Are you passionate about governance, athletics, advocating and bring awareness to cultural differences or religious and spirituality? Don't know what or how, but you know you want to make a change? We support and encourage participation in co-curricular activities as an integral part of your total education. One advantage of our community are the diverse and seemingly endless possibilities for involvement.
100+
There's something for everyone, from student organizations to student government, class boards and club sports!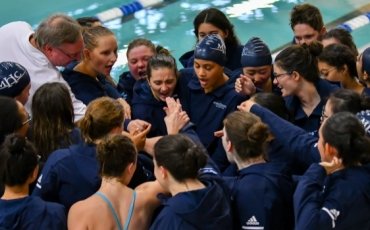 Mount Holyoke participates in 13 intercollegiate varsity sports and a variety of club sports, including rugby and ice hockey.
6
The club teams include dressage, fencing, ice hockey, rugby, ultimate frisbee and western riding.
More ways to get involved
Find what's right for you!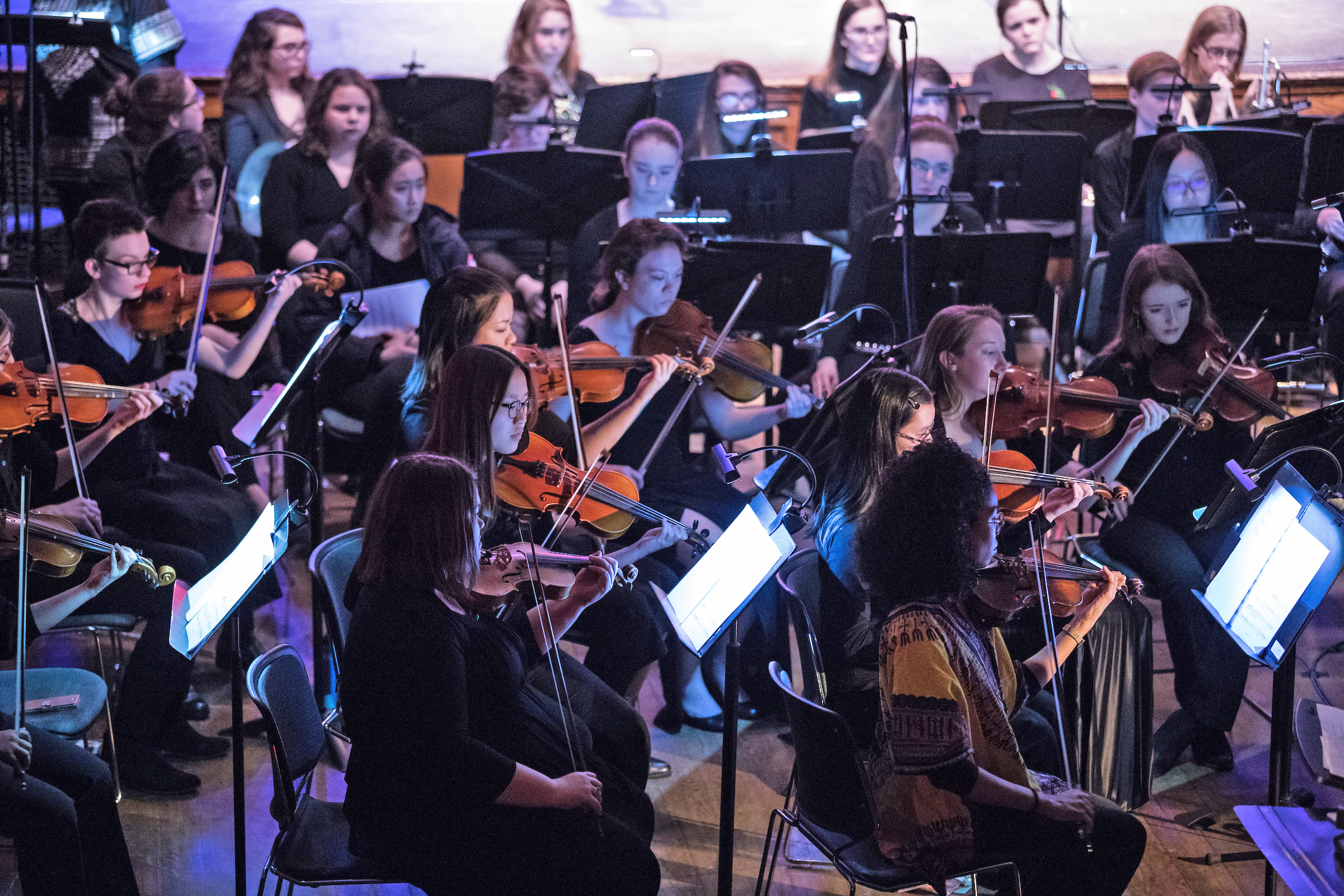 Music ensembles
We have a number of instrumental and vocal ensembles, ranging from Big Band, West African Music Ensemble, and Klezmer Ensemble to Symphony Orchestra, Chorale, and Glee Club. You do not need to be a music major to take part. Many of our ensembles are open to all members of the community.
Explore our music ensembles
Contact Us
The Office of Student Involvement supports students with opportunities for leadership, service, and engagement.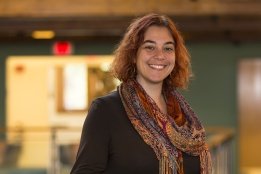 Associate Director of Student Involvement