Architectural Studies
Undergraduate
The Architectural Studies program blends studio and academic work to explore the intersections between built forms and the natural landscape, as well as the interactions between architecture and culture throughout history.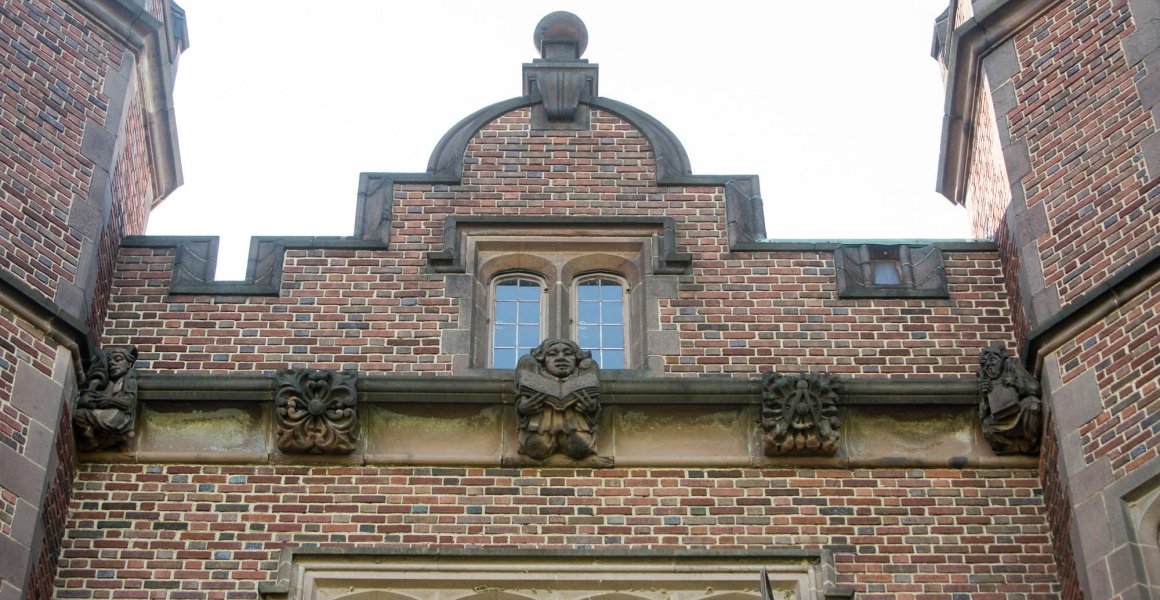 Program Overview
An interdisciplinary approach to issues of design and theory.
Architectural studies lay a foundation of creative practice, technical skill, problem-solving, and critical thinking that prepares you for graduate study and professions in a variety of fields including architectural, industrial, and landscape design, urban planning, construction, education, sustainability, and project management with international development organizations.
Mount Holyoke College is also a member of the Five College Architectural Studies program which offers access to the collective courses, faculty, and resources of the Five Colleges.
There are funding opportunities for Architectural studies students and alums to support research projects, internships, and graduate study.