Alex Wirth-Cauchon
he/him
Chief Information Officer and Executive Director Library Information and Technology Services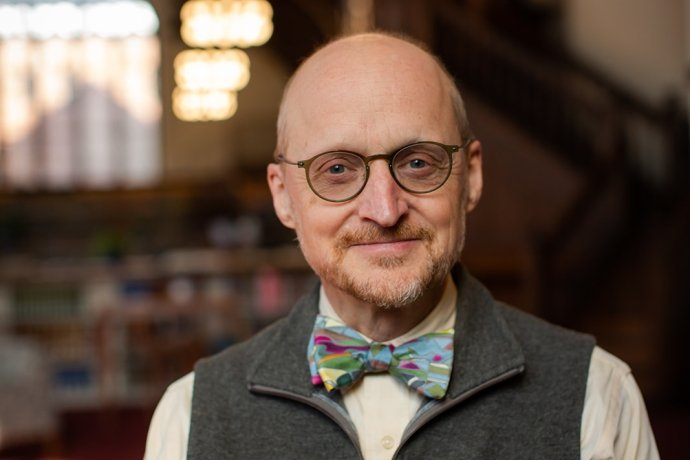 Alex Wirth-Cauchon joined the Mount Holyoke community in 2009 as Director of Research and Instructional Support. He was named Chief Information Officer and Executive Director of Library, Information, and Technology Services in January 2015 after serving in this capacity on an interim basis since 2013. In this capacity Alex oversees the award-winning library, academic and administrative computing, technical support, web services, physical and virtual spaces to support teaching, learning, and research, and the infrastructure needed to sustain them. He brings over 25 years' experience bridging teaching, research, and information services.
Alex earned his Ph.D. in sociology at Boston College, where he also worked in the Office of Information Technology. He taught sociology at Drake University and Grinnell College before helping to create the Midwest Instructional Technology Center (MITC), which is funded by the Andrew W. Mellon Foundation, and the National Institute for Technology and Liberal Education (NITLE).
Alex was a Frye Institute Fellow in 2004 and in 2009 completed the Leadership Institute for Academic Librarians at Harvard's Graduate School of Education.