Cora Fernandez Anderson
Associate Professor of Politics
Chair of Politics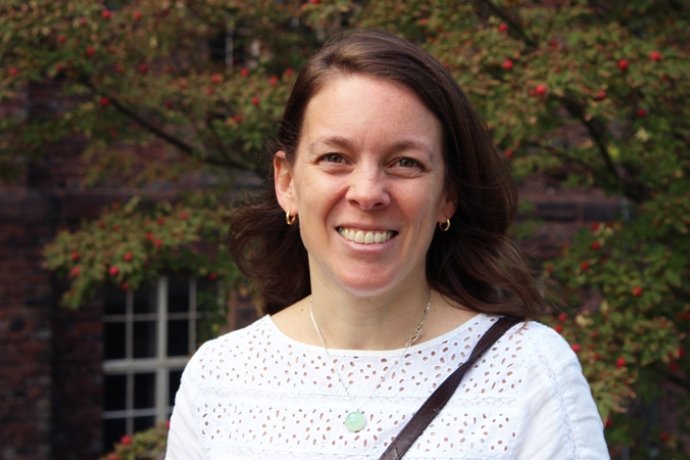 Professor Fernandez Anderson's research explores social mobilization as a possible path towards social change. With this goal in mind she has researched human rights movements demanding justice for human rights abuses as well as reproductive rights movements and their struggle to decriminalize abortion in the Southern Cone. She has published her work in the Journal of Women, Politics and Policy, and Politics, Groups and Identities and NACLA.
Her book Fighting for Abortion Rights in Latin America: Social Movements, State Allies and Institutions (Routledge 2020) explores abortion reform in Uruguay, Chile and Argentina. It focuses on the role alliances between civil society actors and sympathetic allies in government have played in the struggle for the legalization of abortion, and the conditions that have allowed or prevented these collaborations from happening.
Professor Fernandez Anderson is Mount Holyoke's advisor for the Five College Reproductive Health Rights and Justice Certificate Program.
She regularly teaches Introduction to Comparative Politics, Latin American Politics, Theories of Social Movements, Human rights in Latin America, The Politics of Abortion in the Americas, and Sexual and Reproductive Rights in Latin America.
Areas of Expertise
Comparative Politics, Latin American Politics, Social Movements, Reproductive Rights, Human Rights, Southern Cone
Education
Ph.D., M.A., University of Notre Dame