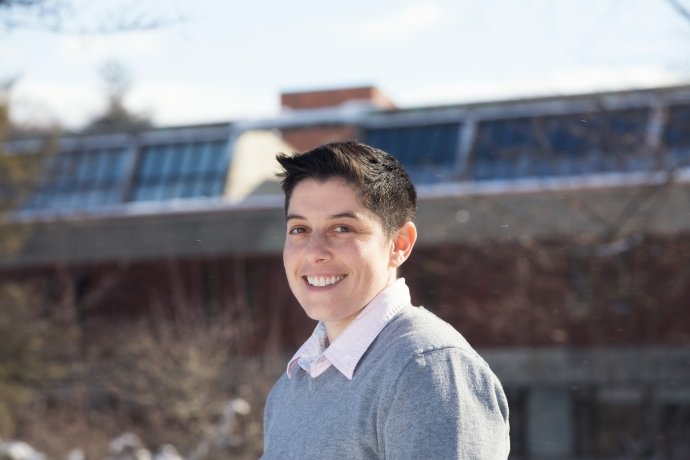 Gwen Bass's work focuses on engaging teachers, families and the community of support professionals around children to improve school experiences and long-term outcomes. She uses her research and expertise to enhance opportunities for marginalized students and improve educational access and outcomes for children with learning differences. Dedicated to training teachers, social workers and parents so they can collaborate to support children in schools, she is particularly interested in serving the most vulnerable children, including youth with disabilities and youth in foster care.
Bass currently serves as the director of the Teacher Leadership division of Professional and Graduate Education at Mount Holyoke and frequently presents on inclusive classroom practices, behavior management, child development, child welfare systems, parent education, measurement and evaluation of social emotional skills in schools, and trauma-sensitive teaching.
Bass spent nearly 10 years in pre-K-12 schools as an early childhood educator, special education teacher and school counselor. 
Areas of Expertise
Education
Ph.D., University of Massachusetts Amherst
M.Ed, University of Massachusetts Amherst
M.A., University of Massachusetts Amherst