Kaneka Turner
Lecturer
Founder of educational consulting company ReImage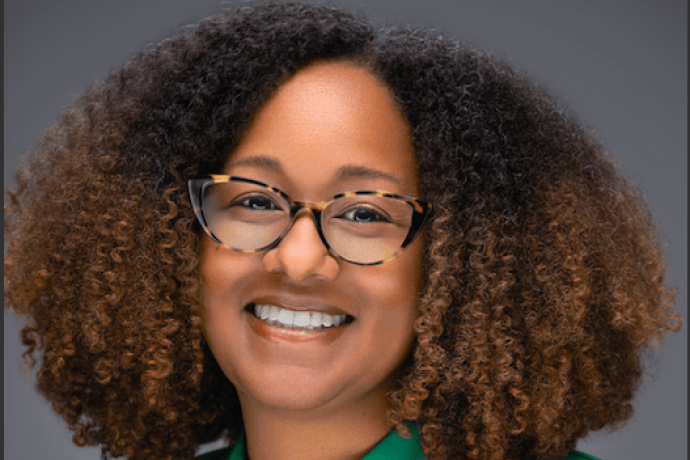 For nearly her entire career, Kaneka Turner has focused on one thing: making math education better for all students. As a teacher in the Charlotte-Mecklenburg School District, one of the largest public school districts in the nation, Turner obsessed over improving education for her own students. But it didn't take long for her to realize that her reach could go far beyond just her classroom.
Four years into her teaching career, TERC, a Massachusetts-based curriculum and professional development organization, invited Turner to help them study mathematics education. In this role, she began supporting 25 school districts as they improved their math curriculums. In 2013 Turner became one of the first students in Mount Holyoke's Master of Arts in Teaching Mathematics program. Because she was in the first cohort, she helped design the program's curriculum. Since graduating, she has continued to be highly involved with the MAT program, serving as part of its teaching faculty.
Today, Turner is continuing to change math education for the better through her work in developing better curricula and advising school districts on issues like improving diversity and equity in math education. Despite moving on from the Charlotte-Mecklenburg School District after 18 years in the classroom, her work as the lead writer for Illustrative Mathematics' fourth-grade curriculum is still touching the lives of individual students. And, as a regular guest speaker at regional conferences and the founder of educational consulting company ReImage, Turner is inspiring other math teachers to become leaders in their schools, districts and communities.
Class year: 2016
Major: Master's in mathematics teaching
Education
M.Ed., University of Phoenix
M.A.T., Mount Holyoke College