Applied research in developing countries
Applied research in developing countries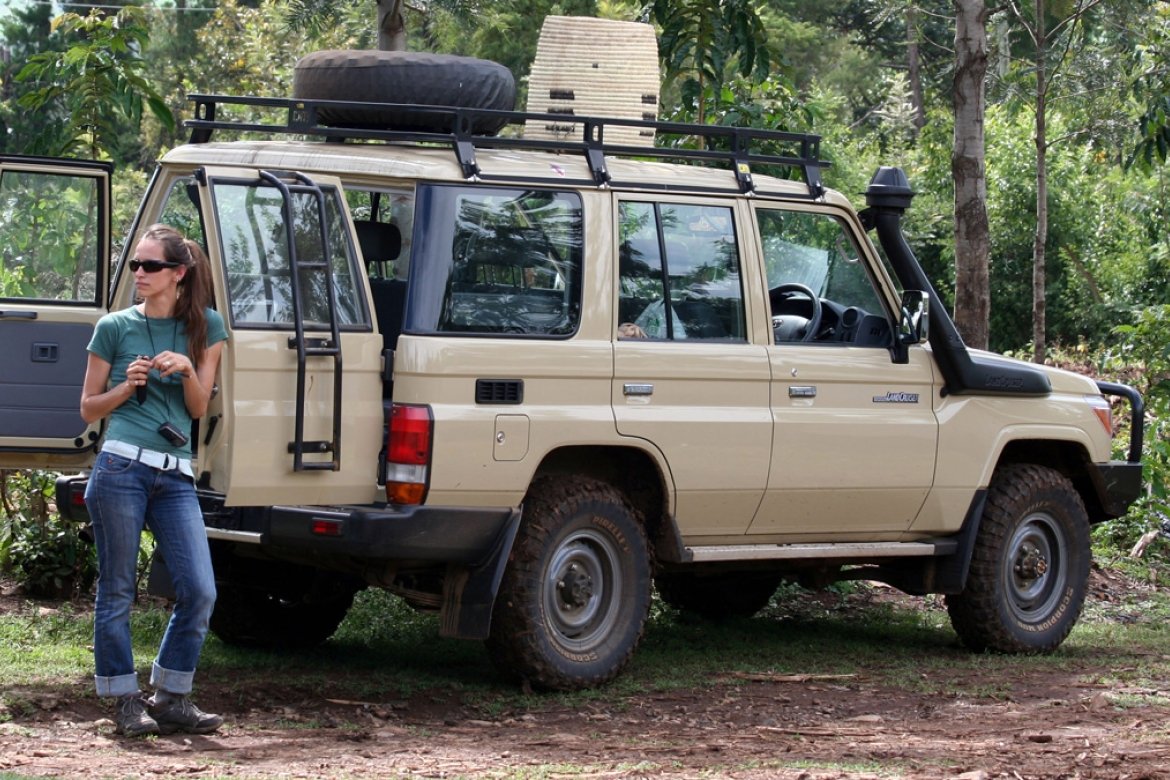 MHC was a critical stepping-stone from my academic interests to a career bettering the lives of the poor and marginalized.
Major: economics, minor in romance Languages
Advanced Degrees: M.S., School of Oriental and African Studies; Ph.D., Cornell University
Employer: Middlebury College
My educational road has taken me around the world: secondary school in Belarus, United World College of the Adriatic in Italy, Mount Holyoke in the US, a master's degree from the School of Oriental and African Studies in the United Kingdom, and finally, a Ph.D. degree at Cornell University.
Among these many experiences, Mount Holyoke was critical — my Alma Mater laid the groundwork for my academic interest in bettering the lives of the poor and marginalized, and served as a critical stepping-stone to further my academic career.
In my honors senior thesis, under the guidance of Professor Michael Robinson, I chose, for the first time, to analyze unequal opportunities — trying to understand why women in Eastern Europe receive less pay than men. My senior thesis, independent study courses, and a supportive Economics community at Mount Holyoke inspired in me a passion for research and teaching that was one of my primary motivations for pursuing an academic career.
I am now an Assistant Professor of Economics at Middlebury College in Vermont. My research and teaching interests lie on the intersection of development and resource and environmental economics, with particular interest in human-environment interactions, sustainable development, and climate change. My work is based on applied microeconomic theory, but is highly empirical, relies on original data, and has a strong interdisciplinary emphasis.
For my doctoral research, I examined the use and management of on-farm natural resources in rural Sub-Saharan Africa. To answer my research questions, I spent 10 months in the field in western Kenya in 2011-2012, learning about agricultural practices, talking to over 300 farmers, managing a team of nine enumerators and field technicians, and understanding how socio-economic data collection works.
And for those who are curious about an academic career — learn to write well, love math, and engage in a research project, either independently or with a faculty member, to figure out whether it is the right path for you!