Cross-cultural studies is key to competitiveness in today's global economy
Cross-cultural studies is key to competitiveness in today's global economy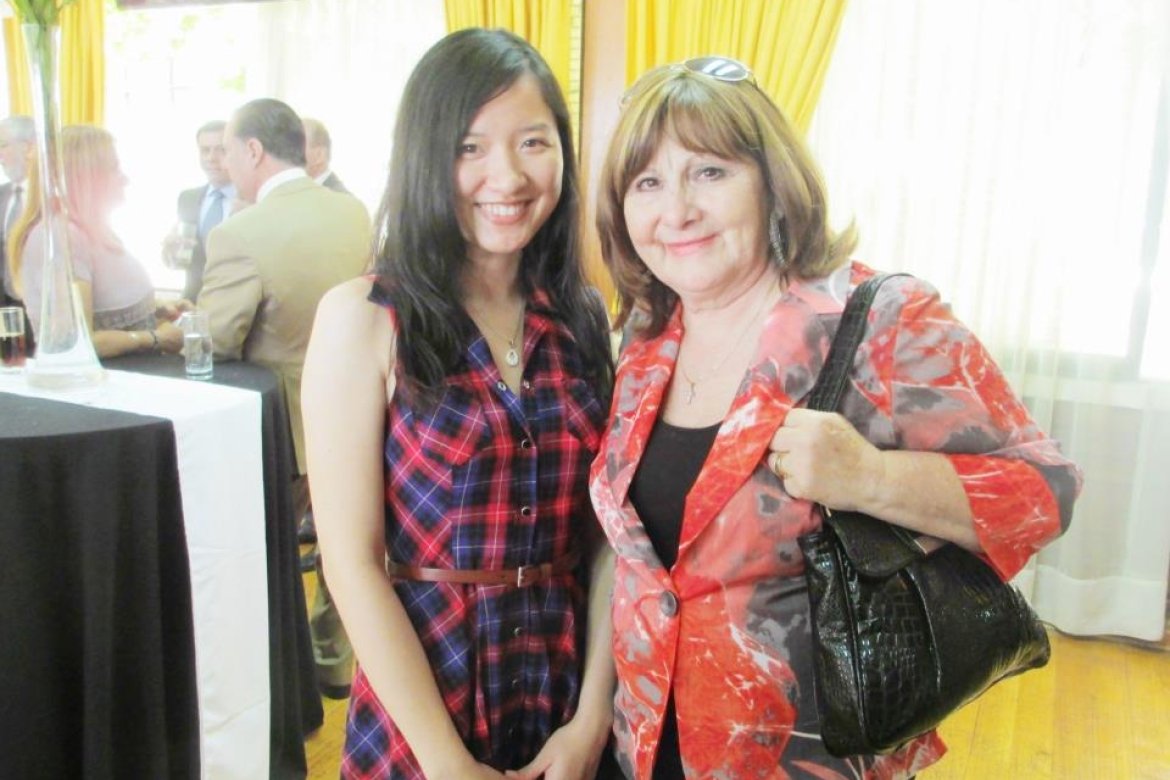 My independent study project contributed to my M.A. thesis on China-Latin American Free Trade Agreements at the University of Chicago.
Major: Latin American Studies
Awards: 2011 Latin American Studies Award
Internships: China-Latin America Program, Inter-American Dialogue, Washington D.C.; Office of the Vice Chairman, Banco de Chile, Santiago de Chile
Study Abroad Program: Universidad de Costa Rica, San José, Costa Rica
Advanced Degree: M.A. in Latin American Studies, University of Chicago, Chicago, IL
Employer: Institute of the Americas
I believe cross-culture studies is a key to competitiveness in the current global economy. Through my passion for the Spanish language and great interest in the Latin American cultures, I gladly found opportunities to enrich my academic experiences through relevant courses and study abroad program.
Being in the five-college setting, a Mount Holyoke student has the options to take courses of Latin American Studies from all five colleges, and I did take advantage of the rich pool of courses that covered a lot of the topics.
Mount Holyoke's strong relationships with study abroad programs in Latin American countries, made it possible for me to study abroad at la Universidad de Costa Rica in my junior year. This study abroad experience laid the foundation for my senior year independent project with Professor Lowell Gudmundson, a specialist in Central America, regarding the historical context of Costa Rica's Free Trade Agreement with China.
This senior year research project contributed to my graduate school M.A. thesis "China-Latin American Free Trade Agreements: Case Studies of Peru and Costa Rica" at the University of Chicago. I also completed two internships to research and strengthen China-Latin American relations at Inter-American Dialogue, a Washington think-tank on Latin American issues, and Banco de Chile in Santiago de Chile.
I'm currently working on China-Americas relations at the Institute of the Americas, on the campus of University of California San Diego in La Jolla California. I have coordinated a conference on China-Latin America Relations in Santiago, Chile with The United Nations Economic Commission for Latin America and the Caribbean (UN- ECLAC) and produced trilingual content of policy analysis and interviews in English, Chinese and Spanish for our organization website.