Careers in Public Service
Careers in Public Service
Undergraduate
The Weissman Center, together with our campus partners, sponsors trips each year for students who are interested in careers in public service. The site visits feature MHC alums who are inspiring examples of success to our students in the fields of politics, policy, advocacy, and government, and whose work spans local initiatives to global world affairs.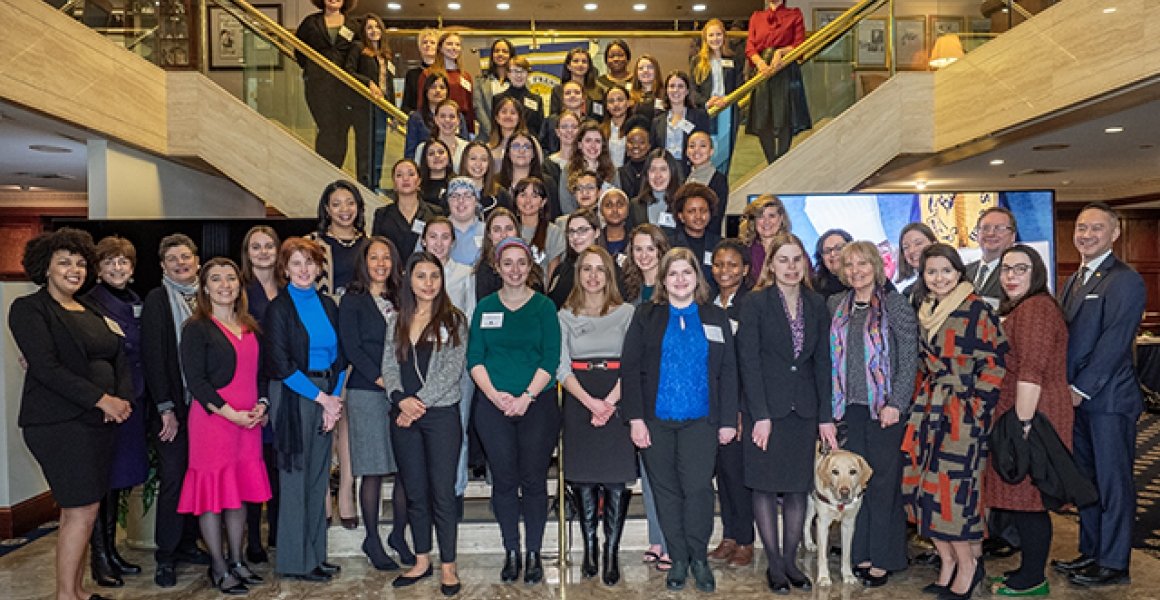 Program Overview
Do you have a passion for politics, policy, social justice advocacy, government, or international affairs? Have you ever wondered what it would be like to change the world by working at an international advocacy organization, at a public policy think tank, in government, as an activist or community organizer, or by getting a law degree?
Careers in Public Service is modeled after an MHC student delegation to the U.S. State Department that led an initiative to encourage underrepresented people to enter the public service arena. The program has shown us that opportunities to learn from accomplished alums and site visits for students are transformative.
Through this program you will gain enthusiasm and a renewed commitment to work in politics, policy, non-profit organizations, advocacy, community activism, and government. You will also gain valuable insights and knowledge about what a path in public service might look like, and how to go about crafting a future. Careers in Public Service events deliberately emphasize a wide range of careers to open horizons to various fields and new possibilities.
Discussions with alums complement the classroom experience and provide guidance on how to turn a rigorous liberal arts education into action in the world. In fact, after attending a Careers in Public Service event, a student recently remarked "It is one thing to discuss issues in class from a theoretical perspective, but actually meeting with and learning from accomplished alums in a professional setting was unlike anything I have ever experienced before."