Pre-Health
Undergraduate
Explore your interests. Pursue your passions.
Are you hoping to enter graduate training in clinical professions such as nursing, dentistry, and veterinary and human medicine? Or do you want to explore and pursue public health or other non-medical professions such as physical or occupational therapy?
Mount Holyoke College is a great place to prepare for a career in the health professions.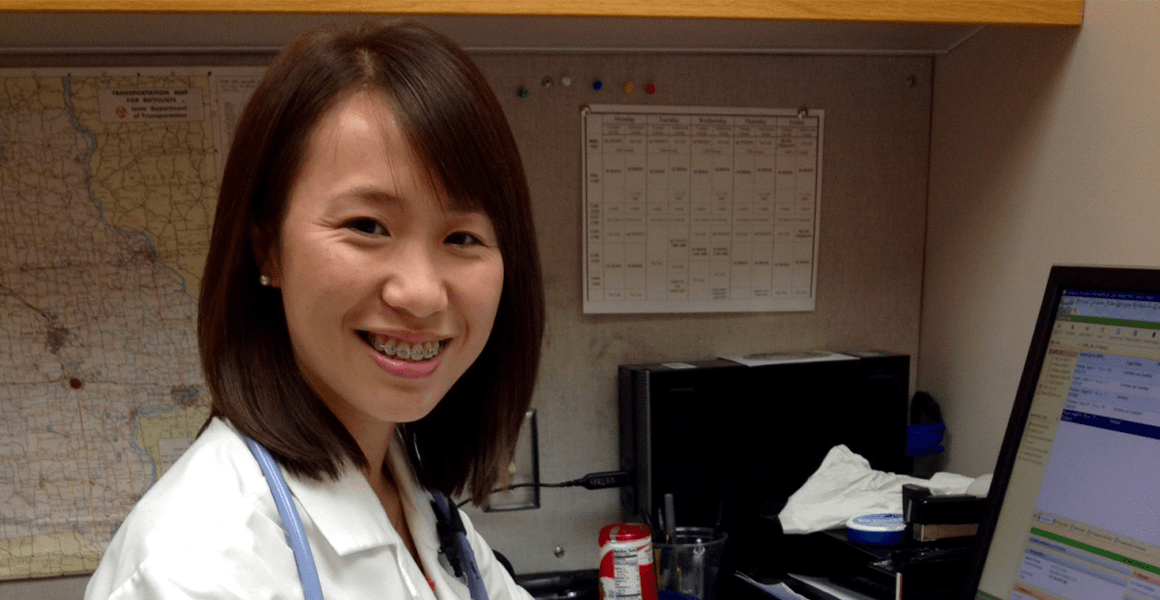 Program Overview
Health profession schools recommend a broad academic background, making the combined breadth and depth of the liberal arts curriculum — with its emphasis on critical reading and thinking, clear writing and speaking, and leadership — a wonderful preparation for any health profession.
As a pre-health student at Mount Holyoke you will complete the prerequisite courses required by health profession programs and also select a major from any of those offered at the college. We encourage you to choose a discipline that you are particularly excited about exploring in depth. The additional academic offerings through the Five College Consortium make make thousands of courses available, allowing nearly all pre-health students to complete all of their prerequisite courses while enrolled at Mount Holyoke.
Excellent academics.
We encourage you to take courses in a variety of disciplines, providing you with the opportunity to be a well-rounded learner and to develop broad academic skills. You will undertake challenging coursework; you will be encouraged to think critically about what you are learning and to apply new skills and concepts.
Here you will develop a strong foundation in the sciences, and can also choose to take non-science courses that complement your health profession interests. In addition to courses in the life sciences, you can find health-related course offerings in the departments of anthropology, computer science, critical social thought, dance, economics, environmental studies, gender studies, philosophy, politics, sociology, statistics and more. The Five College consortium offers thousands more courses to choose from, as well as certificates in Cognitive Neuroscience, Culture, Health & Science, and Reproductive Health, Rights, & Justice.
Broad opportunities outside the classroom.
Meaningful extra-curricular experiences are critical for developing the pre-professional competencies that health profession schools seek in their applicants. You can get involved in student-run organizations, volunteer off campus, and hold an on-campus job. Study abroad and engaging summer experiences are also available to you. Mount Holyoke offers a multitude of ways for you to explore your interests, and we are a small enough community that if you are interested in taking on leadership roles, you are likely to find such opportunities.
A community environment.
Here you will have ample opportunity to develop strong relationships with faculty and staff: professors, advisors, supervisors, coaches. These relationships are important when building skills, experiences, and a career.