Kenneth H. Tucker, Jr.
Helen P. Bibbero Professor of Sociology
Nexus Track Chair for Journalism, Media, and Public Discourse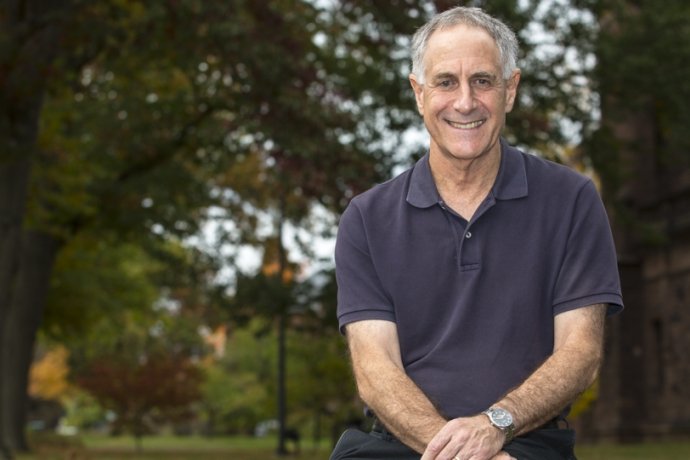 Kenneth Tucker is the author of five books, most recently "Workers of the World Enjoy! Aesthetic Politics from Revolutionary Syndicalism to the Global Justice Movement" (Temple University Press, 2010). This book explores how left and right-wing social movements from the late 19th century to today have used images, art and performance to express and publicize their ideas and goals. His other books explore topics such as the relevance of the classical social theory of Marx, Weber, Durkheim, Du Bois and Freud for the understanding of contemporary societies, the sociological theory of Anthony Giddens, the public sphere and French labor movements in the early 20th century and the rise of manufacturing elites in the 19th century United States. His articles have been published in journals including the American Journal of Cultural Sociology; American Nineteenth-Century History; Sociological Theory; Theory, Culture, and Society and Critical Studies in Mass Communications, among other scholarly journals.
His current work focuses on how social movements such as Black Lives Matter and the election of Donald Trump both reflect and contribute to significant changes in American political culture. He is also working on a project that explores the role of women in creating upper class culture in 19th century New England.
Tucker teaches Introduction to Sociology, Collective Behavior and Social Movements, Development of Social Thought, Contemporary Sociological Theory and Social Inequality. He was rated as one of the best 300 teachers in the country by the Princeton Review. Students consistently praise him for his clarity, the challenging nature of his courses, and his sense of humor and participatory style of teaching.
Areas of Expertise
Sociological theory, social movements, social inequality, historical sociology
Education
B.A., M.A., Ph.D., University of California, Berkeley