Dance writing as critical engagement in Seattle
Dance writing as critical engagement in Seattle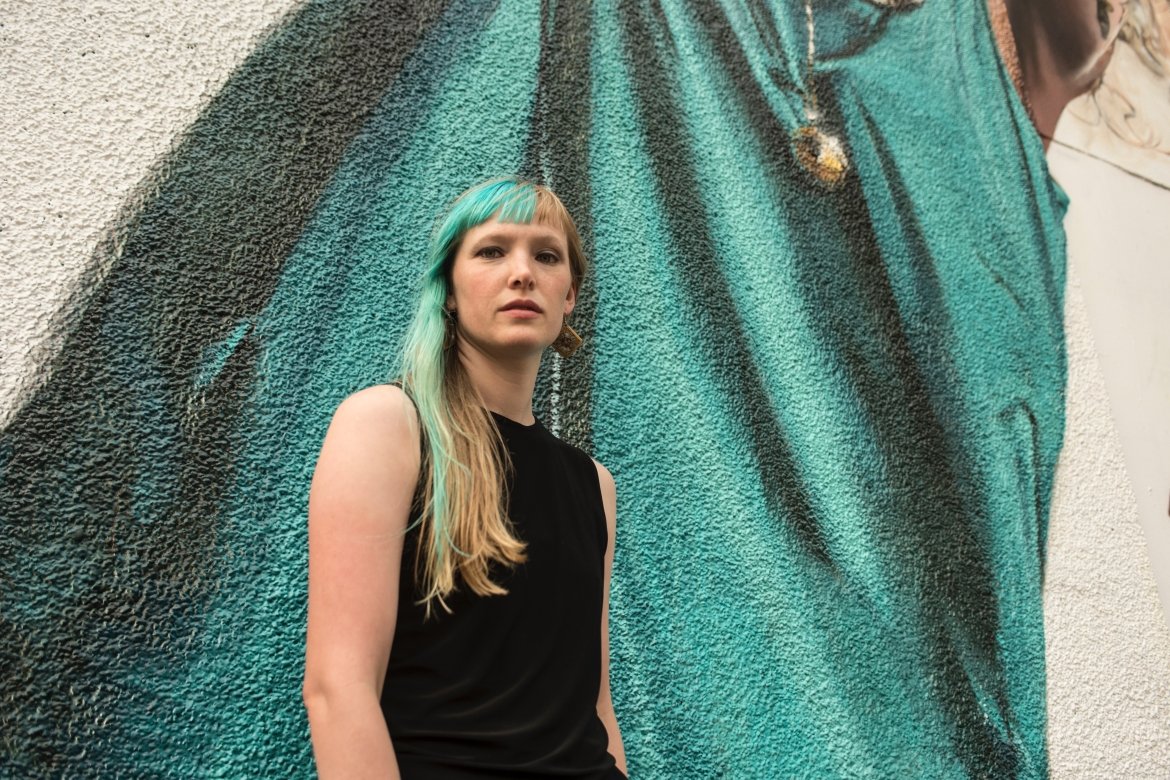 As a writer and dancer, I look for the values expressed within the dance, and evaluate how well the piece fulfilled those values.
Major: Dance
Concentration: Choreography and Performance and Dance History, Theory, and Criticism
Thesis: Image into Action: Creating Narrative Dance
Award: Sarah Williston Scholar; 2009 Dance Department Award
Study Abroad: School for Field Studies, Costa Rica
Employer: Seattle Dances, Velocity Dance Center; City Arts Magazine
Website: kaitlinmccarthy.com
During the final months of senior year, I was deep into revising my thesis paper. I remember my advisor, Jim Coleman, asking for draft after draft. He kept telling me to "unpack" my words because if I hadn't fully worked out an idea, it showed in my writing. He made me keep at it until the idea was fully articulated.
I've been a staff writer for Seattle Dances since 2012. In 2016 I took over the position as editor, as well as joining "City Arts Magazine" as a freelance dance critic. Even with over 70 pieces of dance writing published, each time I sit to write it is a new learning experience. I never identified as a writer, a crafter of words, but more as someone who is interested in engaging critically with art, and writing about dance has been so fulfilling in this way.
The process of articulation forces me to engage with the dance work I see on a deeper level. When critiquing a work, I cannot simply say that I did or did not like it. I must look for the values expressed within the dance, and then evaluate how well the piece fulfilled those values. I must "unpack" my opinions. If something didn't work, why or why not? Because my writing is public, I am held accountable for what I say, and have to back up my thoughts with evidence. I also always relate the work that I'm seeing to the context of what's happening around it—both in the art world and in society.
This constant practice in critical thought and clarifying my perspective has undoubtedly made me a better artist, and a respected voice in the Seattle community.