Panel: After the fall of Roe
Panel: After the fall of Roe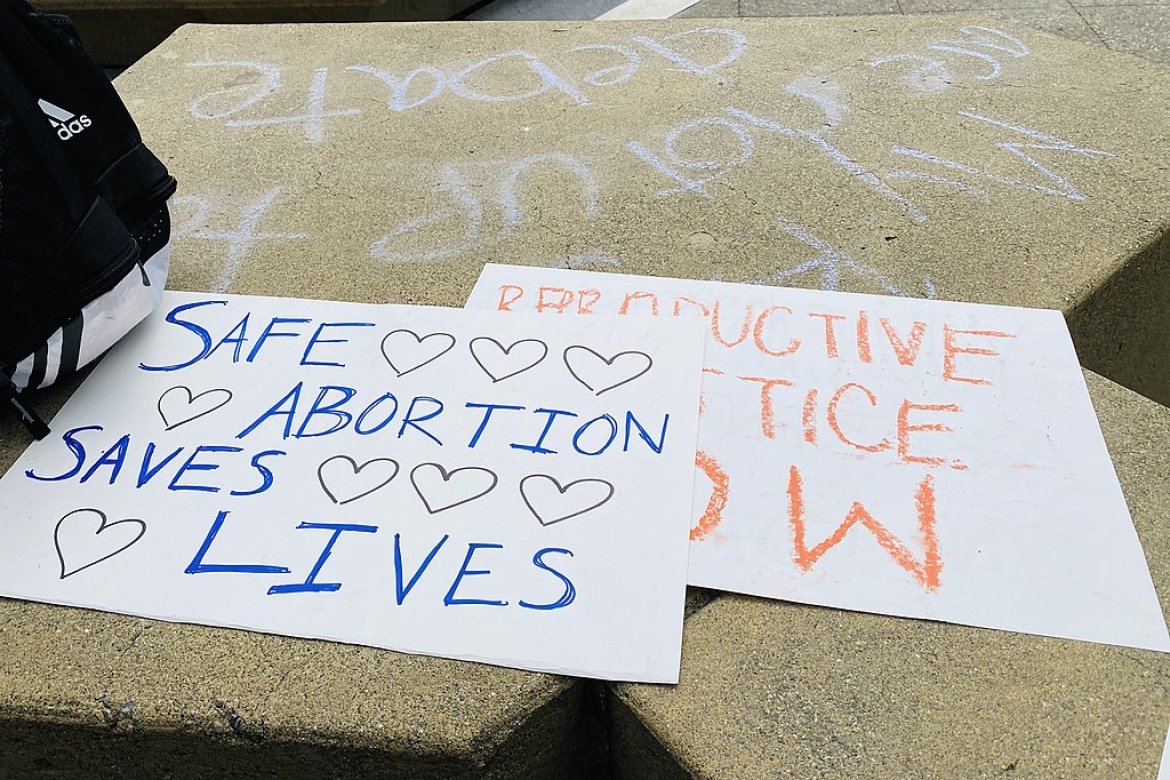 Mount Holyoke College will host a panel of experts who will discuss navigating reproductive rights in the post-Roe landscape.
Mount Holyoke College will host a panel discussion about the political landscape after the demise of Roe v. Wade, the cornerstone ruling that enshrined reproductive freedom into U.S. law. The panel is hosted by the McCulloch Center for Global Initiatives and the politics department and will be held from 5:00 pm to 6:30 pm on Thursday, September 21, at Gamble Auditorium. The live stream is free and open to the public.
The discussion will focus on the current political landscape and how to navigate it while pushing forward for reproductive freedom. 
The panel of political and reproductive rights experts will include Carrie Baker, professor of the study of women and gender at Smith College; Cora Fernandez Anderson, associate professor of politics at Mount Holyoke; Adam Hilton, assistant professor of politics at Mount Holyoke College; and Joanna Wuest, assistant professor of politics at Mount Holyoke College.  
"The overturning of Roe is a monumental decision that affects our entire community," said Hilton. The panel will explore "how American politics arrived at such a turning point, how the end of the constitutional right to abortion in the United States contrasts with trends abroad, and, perhaps most importantly, how community members can respond strategically in the post-Roe world."
Baker has researched and written extensively on women's legal history, gender and public policy, and feminist activism. In addition to her academic writings, Baker has contributed to Ms. magazine and has a monthly column in the Daily Hampshire Gazette. She is co-chair of the Ms. Committee of Scholars, which encourages and trains scholars to write for the public.
Fernandez Anderson's research focuses on reproductive rights movements in South America and the role that alliances between civic activists and governmental allies have played in the struggle for the legalization of abortion. She is Mount Holyoke's advisor for the Five College Reproductive Health, Rights and Justice Program.
Hilton's teaching and research approaches American politics from a comparative and historical perspective. He focuses on the dynamic interrelationships of social movements and political parties and their coevolutionary forces in American political development.
Wuest teaches and researches constitutional law, American politics, and gender and sexuality politics.
The discussion will be followed by a reception in the Art Building. 
See the event page for details.