Teaching with distinction
Teaching with distinction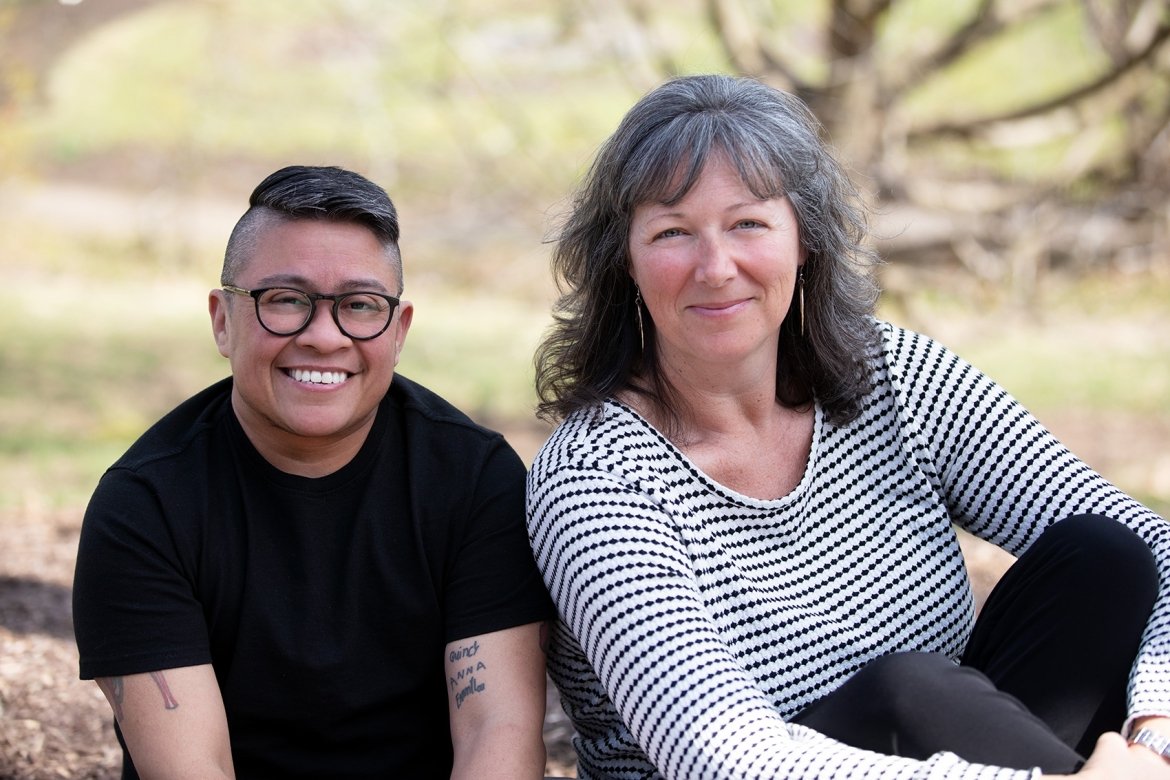 Mount Holyoke College's undergraduate Teacher Licensure program was given "approved with distinction" status by the Massachusetts Department of Elementary and Secondary Education, only one of four teaching licensure programs in the state to have received this status.
Mount Holyoke College's undergraduate Teacher Licensure program was recently recertified, gaining the "approved with distinction" status by the Massachusetts Department of Elementary and Secondary Education (DESE). Only three other teaching licensure programs in the state have obtained this distinction.
Following an in-depth review process that occurs once every seven years, DESE noted that the programs serve "as a model for the state and the nation."
Sarah Frenette, director of undergraduate early childhood and elementary licensure programs at Mount Holyoke, said the foundation of the program includes opportunities for student teachers to practice teaching in "diverse field experiences," while also developing backgrounds in human development and teaching practices and a strong grasp of teaching content.
Typically, 12 to 22 student teachers graduate with a teaching license from the Mount Holyoke undergraduate licensure programs annually, Frenette said. At other colleges and universities across the state, enrollment for teaching licensure programs ranges from several hundred to over a 1,000 students, according to enrollment data from DESE.
"It's a small, individualized approach for us, and I think that's one of the things that makes us strong," she noted.
Jackson Matos, director of undergraduate middle, secondary and the arts teacher licensure programs at the College, said he believes being recognized by the state affirms the Office of Teacher Licensure Programs' dedication to transforming students into professional educators.
"It's really wonderful when the state that you answer to says, 'You're really doing a good job.' What I appreciate about being recognized with distinction is that when we meet with our students, we're able to say to them, 'You are attending one of the best teacher licensure programs in the state,'" he said.
Prior to obtaining their licenses as educators, student teachers spend close to 40 hours a week teaching in classrooms at local public schools across grade levels, Matos said.
"Student teaching is not easy at all," he said. "Our students are teachers. They're teaching full time, are still enrolled in classes and are expected to get nothing lower than a B. They also have to grade their own students' work and meet with their program supervisors. There's a lot to juggle."
One of the highlights of the DESE review was that it emphasized the licensure program's commitment to social justice and equity, which runs throughout the program's curriculum.
Jessica Law '13 has been teaching for the past decade as a second grade teacher at Mosier Elementary School in South Hadley, where she started her career as a student teacher.
"I'm proud to be from such a prominent department and licensure program," she said. "I really owe my career to what Mount Holyoke gave me."
Law has also served as an alum mentor to Mount Holyoke student teachers.
"I think the most important part is that they're prepared and they can readily take control of their class," she noted. "You can do that gradual release of responsibility."
The program's ethos on teaching is that it's a journey that's all about building relationships with students, Matos said.
At the beginning of each semester, Matos said he and Frenette share a story with student teachers. They tell them that there will be a time during their teaching licensure semester when they transition from being students to becoming teachers.
"It's really awesome because we notice their questions are different. The preoccupation shifts from themselves to their classroom: 'Well, I'm worried about my student. I want to become a better teacher,'" Frenette said.