Beginning Chinese Has Changed My Life Forever
Beginning Chinese Has Changed My Life Forever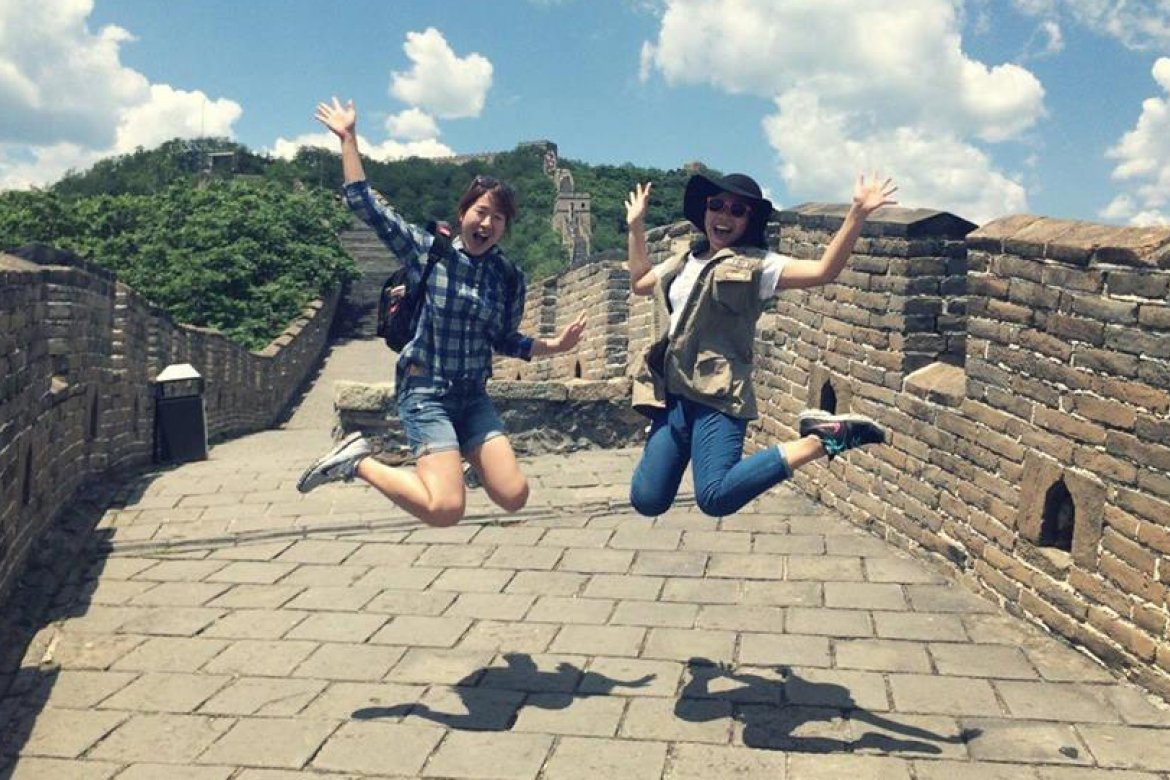 "My Theatre Arts and East Asian Studies majors were extremely helpful preparation for a future career in Costume Design in Asia."
Academic focus: East Asian studies major and Theatre major
Study Abroad: MHC Beijing Summer Program
Awards: 2014 Five College Chinese Speech Contest
During my first year at Mount Holyoke College, I decided to take Chinese simply because I find the language quite interesting, not knowing my decision would affect both my academic and life decisions so much. Studying Chinese with one of the best teachers I have ever come across in my life, and learning so much more about China than just the language, I realized I had fallen in love with the professors, the language, and the subject. That was when I decided to choose East Asian Studies as my major.
The summer after my first year, thanks to the McCulloch Center, I spent two months at Peking University studying Chinese and had the best summer of my life. Not only did I get the chance to meet so many Mount Holyoke students with the same passion for Mandarin and Chinese culture as me, I also learned so much about the culture and lifestyles of Chinese people. At the end of the summer, I had advanced my language skills, and gained great friendships and a profound knowledge of the rich Chinese culture.
As a Theatre Arts major, my East Asian Studies was extremely helpful preparation for a future career in Costume Design in Asia. By living and studying in China, and studying Chinese theatre at Mount Holyoke with Professor Ying Wang, I was able to enhance my knowledge in an area that would be useful in my future career.
Choosing East Asian Studies has honestly been one of the best decisions I have made in my life. The major aligns perfectly with my academic and professional interests and became a defining factor for me as a person. Because of Mount Holyoke's Asian Studies Program, I have been to places, I have met great people, including my peers and my teachers, and I have learned and grown so much as a person.