Mount Holyoke College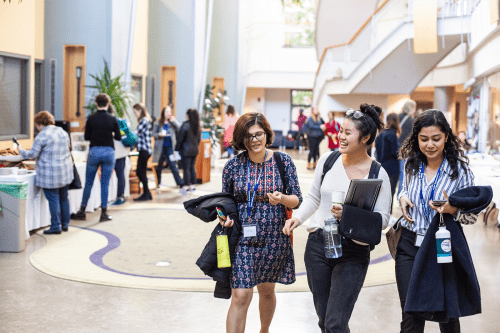 Here I could feel my horizons expand, my wings spread.
Deborah Harkness '86
NYT Bestselling Author
Academics Excellence
Programs and degrees
At Mount Holyoke, a liberal arts education isn't just about knowledge across diverse disciplines. It's a way of intentionally connecting people, ideas and solutions to make the world work better. Here, we see the world through a different lens to discover new pathways and find new answers. Through an exploration of the arts, sciences, languages and humanities, we create an understanding of ourselves, our peers and the world around us.
Find Your Program
Undergraduate
10:1
student / faculty ratio
Graduate and professional
100+
classes
across 3 graduate programs and 10 professional development institutes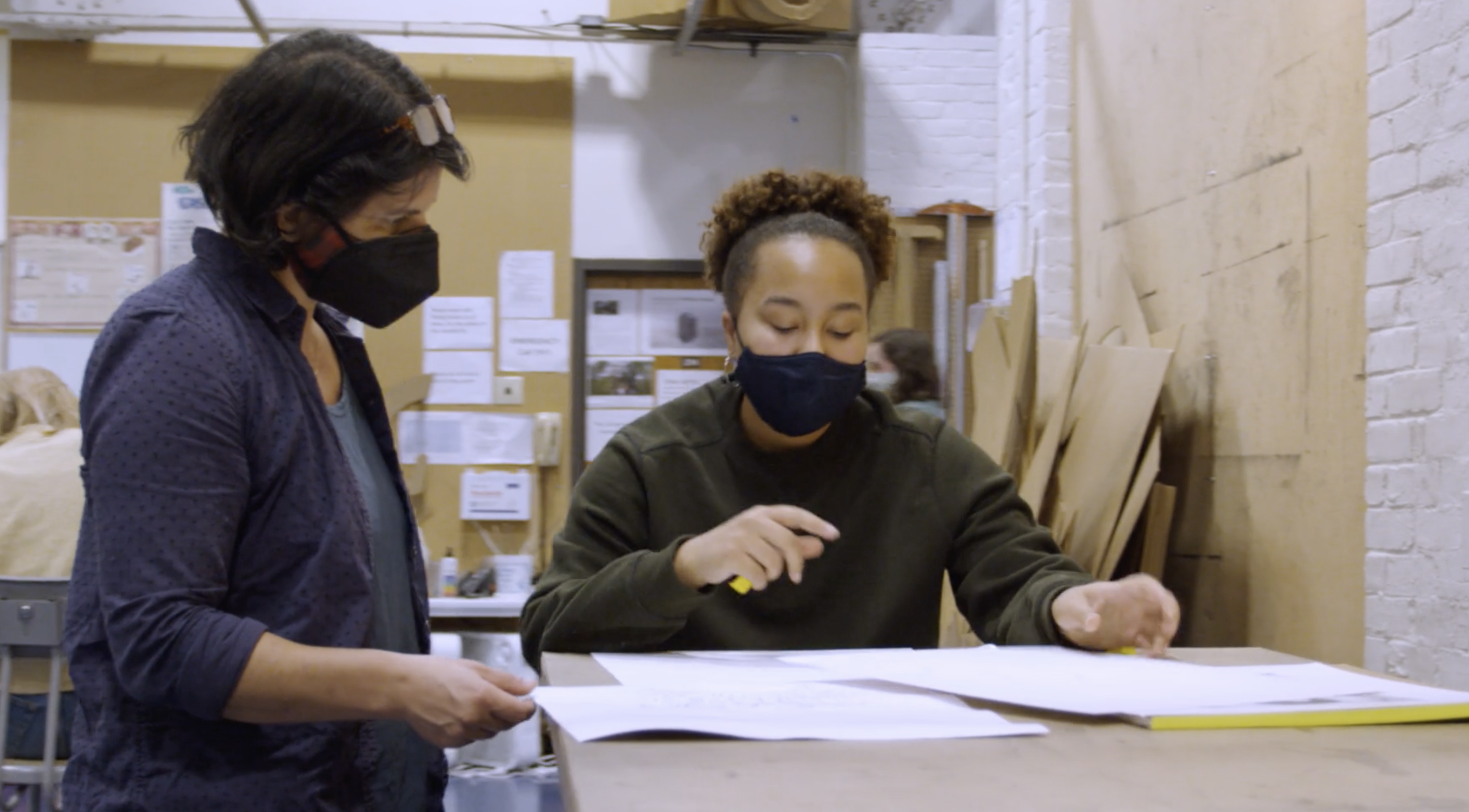 The Mount Holyoke Experience
Why Mount Holyoke?
Here, our diverse and inclusive environment empowers you to build bonds and break through barriers like nowhere else.
Meet some of the incredible people who call our community home.
Hear from our students why they chose a women's college that is gender-diverse.
Our alums, who form a large network around the world, share their time, insights and connections.
Campus Voices
What stories will you tell?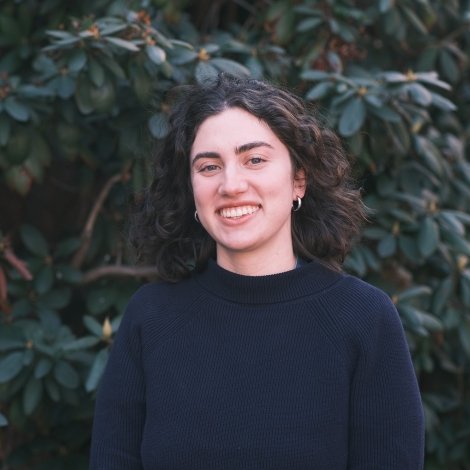 In my four years at MHC, I've found joy in every corner of campus as professors, students and staff share in the excitement of learning in community.
Elena Frogameni '22
she/her/hers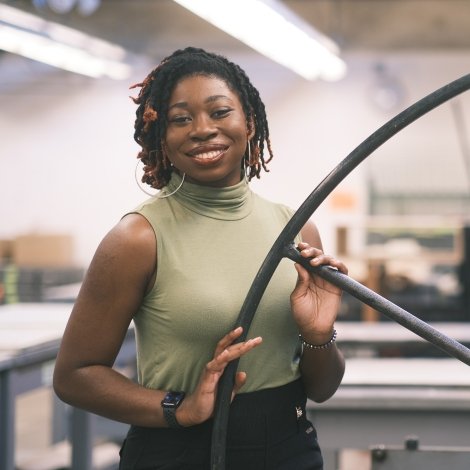 [Mount Holyoke] truly made me feel like I was part of the community.
Aiesha Thomas '22
she/her/hers
Get to know us
For over 180 years, Mount Holyoke has been an extraordinary, collaborative community of people opening new pathways of discovery and forging deep connections with each other.
Happening at Mount Holyoke
Campus news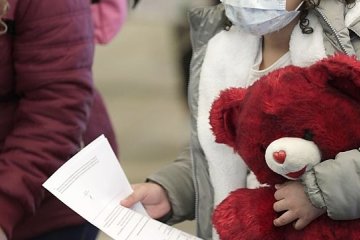 Mount Holyoke professor David Hernández says Biden's carrot-and-stick approach to immigration is rooted in Trump-era policies that exacerbate inequities among immigrants and erode international relationships.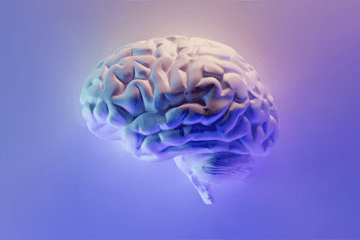 Mental malaise and brain burn: Mount Holyoke professor Marta Sabariego talked to the New York Times about how to manage your mind and train your brain.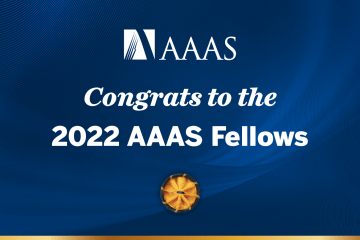 Brennan joins the ranks of the more than 30 faculty members awarded the honor at Mount Holyoke.